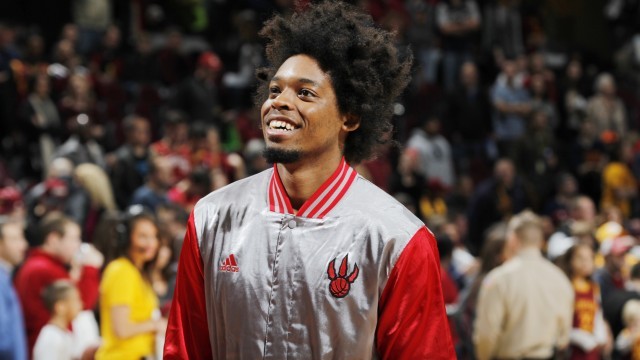 Lucas Nogueira!  Over the last 7 days, Lucas has averaged 8.7/8/1/2/3 – Clearly, the 3 blocks are a great reason to stream him while he's averaging 27 minutes per game. Plus, how can you not have that sweet fro on your team??  He's owned at 40% at the moment, so he may not be there at this point though.
Outside of Nogueira, we have some very old names on the list… Let's get to em!
Please, blog, may I have some more?