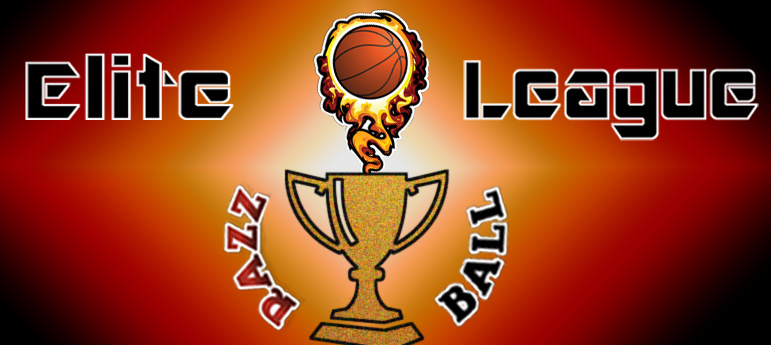 Another big week for the rich up top in the RCL, as we stare down our perch on an NYC tower and wag our fingers at the dissidents below.  Shame, you underachievers, shame!  Hah, just kidding of course, as the league is still wide open for playoff runs and postseason upsets.  We need some New York Giants to break up the undefeated New England Patriots out here!  Well, for now the Falcons will have to do…
Nothing too crazy on the wire this week, but we had a few decent signings as we move into our final third of the regular season.  Here's how week fourteen in the 2016-17 REL went down, and how we're looking heading into week fifteen:
Please, blog, may I have some more?