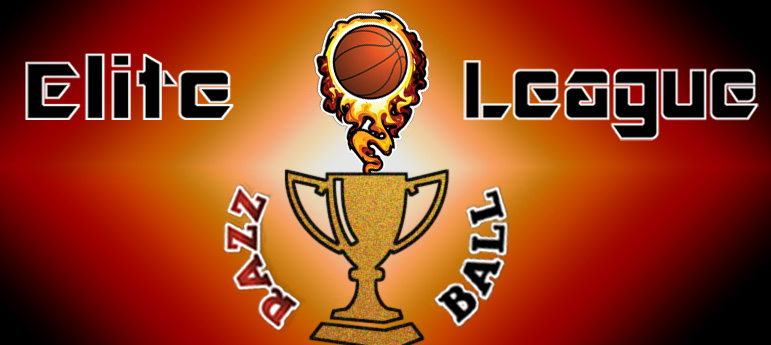 Usually in the open I talk about the team in first, but that seems self-serving and weird right now… Â Did I veil that gloat at all?! Â No, no, in all honesty, I have matchups against the 2-4 seeds still to go, so still have some work to do. Â Dynasty leagues are never on cruise control! Â Which was also the lesser-preferred subtitle to "Speed 2". Â A lot of squads got some reinforcements off the wire this week, but not big money splashes… Â The trade deadline should see a nice big wad of cash thrown on the wire, like during a Pacman Jones lap dance!
Here's how week thirteen in the 2016-17 REL went down, and how we're looking heading into week fourteen:
Please, blog, may I have some more?