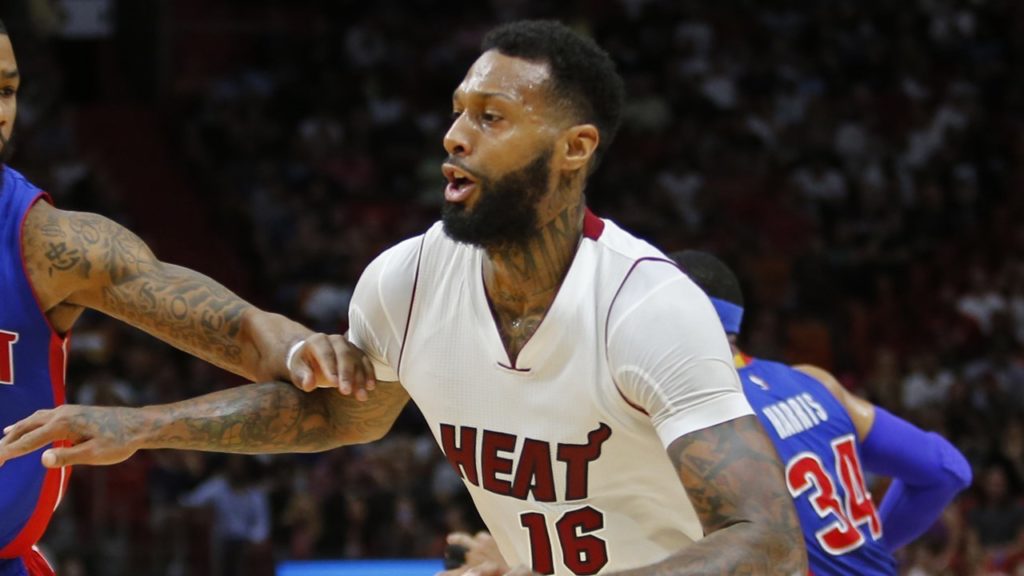 James Johnson is the man of the hour in terms of waiver pickups.  Over the past week he has a 16/4.8/3.3/1.5/1 slash line with 2.3 treys and is shooting 48% from the field.  He's 37% owned, so you'll need to run quickly to the wire, but he should be viable for at least as long as Justise Winslow is out, and possibly after that as well!
Swishers – These are the guys that should be picked up if you need 3s.  They're all definite buys in the short term, but they could have upside for minutes down the road as well.
Dishers – These are the guys who are gonna help out your assists.  In my opinion, this is one of the harder categories to get off the wire.
*Deep League Special*
Boards and Blocks
Thieves – Self explanatory
That's it for now everybody.
Stay Razzy