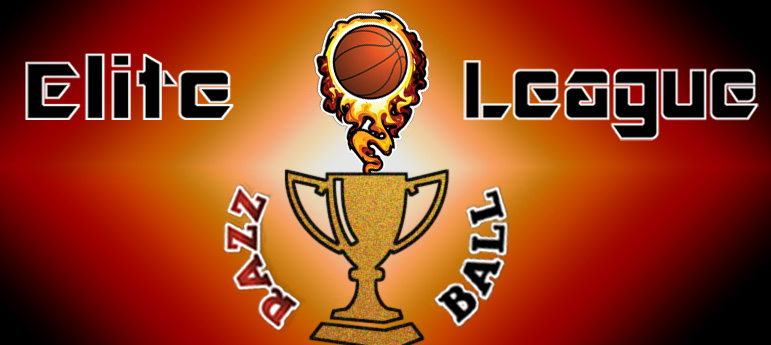 Through the break, through the prolonged week 18, and only two regular season weeks left to go!  Damn this season has flown by…  I know, I know, cliche award of the year right there for JB…  Wait, what's that?!  Cliche award of the year actually went to Moonlight!
Sorry to write about myself again, but I officially clinched a playoff spot.  Woohoo!  With a 4 game lead over the field, just need to keep cruising for that #1 spot and a bye week.  The top-3 looked locked in, with Yappers and Scurry jostling for the other bye week, 4/5 remain close, but the big battle will be amongst the 3 teams vying for that 6th and final playoff spot.
Here's how week seventeen in the 2016-17 REL went down, and how we're looking heading into week eighteen:
Please, blog, may I have some more?