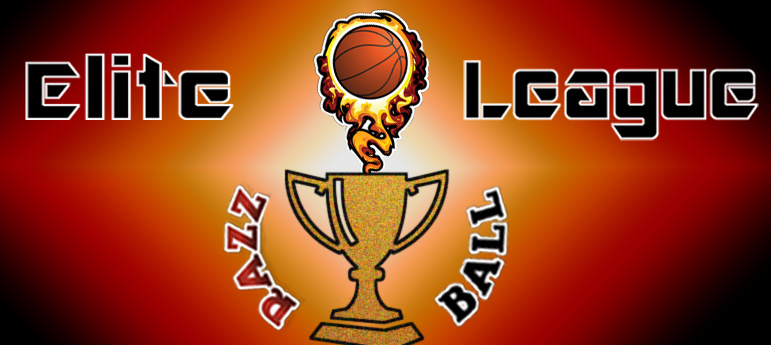 The rich just got richer at the top of the REL standings, with the top 4 teams going at least 6-2-1 and separating from the pack.  But they didn't separate too much, with HateUs Anus picking up a monster 9-0 victory and getting the illusive perfect victory.  FATALITY!  I've been playing some Mortal Kombat XL, and some of those fatalities are ridiculous!
After some heavy-spending on the wire the past few weeks, things cooled off a bit in FAAB spending this morning.  Nothing was looking too appealing, not surprising in a 20er!  Here's how week seven in the 2016-17 REL went down, and how we're looking heading into week eight:
Please, blog, may I have some more?