Merry Christmas Razzball nation. Hope you guys had a great time with your family and friends and continue to enjoy the holiday season! I always felt weird watching NBA games on Christmas Day, as they felt like the absolute contrast. On the one hand, you have elite athletes competing against each other in high-paced, tiring games while there's me, contemplating whether I should stop on the fourth or fifth refill of my dinner plate.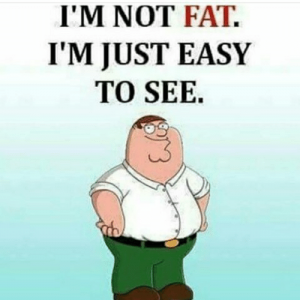 Anyways, me and my five extra kilos will review last week's calls, as always, before we move to the new suggestions. Both Nikola Mirotic and Josh Richardson continued their excellent play, rewarding owners that were quick enough to add them. The same can't be said for Larry Nance Jr., who saw Andrew Bogut get the majority of Brook Lopez's minutes while Alex Len continued his musical chairs winning streak and had an above average week. Lastly, I am pretty happy with the Jonas Valanciunas call, as his recent success was indeed matchup-dependent and he returned to his usual underwhelming self last week, firmly closing the sell opportunity for his owners.
Please, blog, may I have some more?