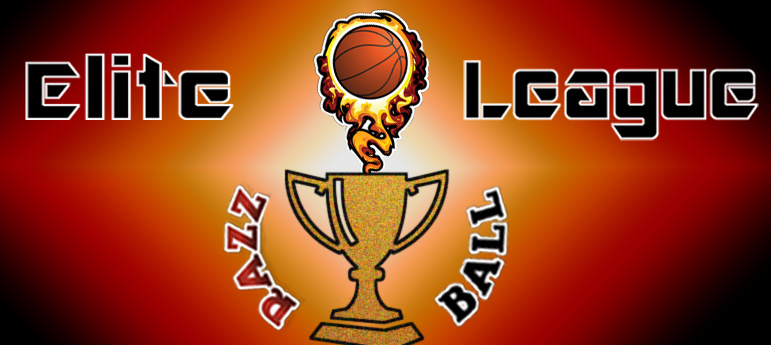 Only one regular season week left to go – one last week to jostle for the playoffs!  And oh man, do we have some sublime drama in the REL!  Am I using sublime right?!  I feel like it's an adjective thrown around a little willy-nilly….  Anywho, #2 seed Scurry and #3 seed Yappers took on big losses last week, opening the door for a 4-way battle for that coveted 2nd bye week.  Although with the trade deadline last week, we saw some massive moves, mainly from High as Greg Kite solidifying their hold on the 6th playoff spot and going for a deep playoff run.  It's going to be a great postseason, and I'm excited to see how the seeding will work out!
Here's how week eighteen in the 2016-17 REL went down, and how we're looking heading into week nineteen:
Please, blog, may I have some more?