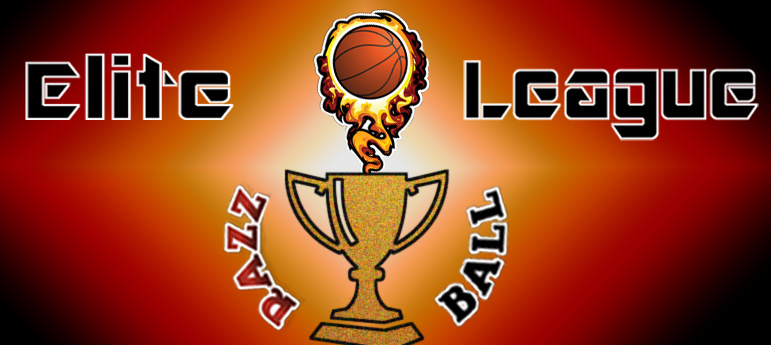 So I woke this morning, checked my REL team, and was like, "ummmm, what?" First place baby! Well, tied for first, but it has me first in the standings for the first time in the REL (beyond the first few week or two of the season). Baller! Although I know I still have my work cut out for me, as I've yet to face teams 2-4 in the standings. Time to tighten shizz up! Not too much going down on the wire this week, but with a rough week for the other top teams, it's flattened out the top of the standings with 4 teams within 1.5 games of each other. Gettin' to crunch time!
Here's how week twelve in the 2016-17 REL went down, and how we're looking heading into week thirteen:
Please, blog, may I have some more?