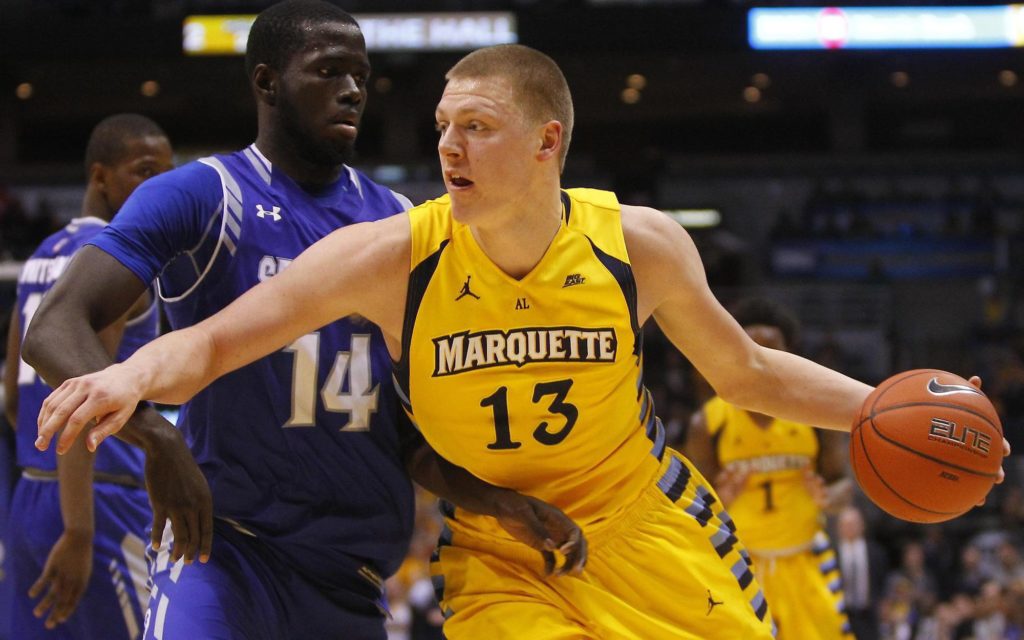 Last week for my debut piece for Razzball, I bought you my dynasty rookie rankings part 1. And what better way to follow up than bringing part 2, in which I cover my rankings from 21-40, delving deeper into the nitty gritty of those players likely to come at more of a bargain price.
If you read last week's article, you will know the reasons why I will be reaching for Wade Baldwin and Deyonta Davis and in this article you will find more targets that I will be looking to aggressively draft come season start.
In traditional fashion (or following up from last week) I will bring you my favorite target, my top stash, my safe pick and the player I will be avoiding from each multiple of 10, but remember opinions are like assholes, we all have one (and any opinion shared here is that of my own, and not representative of Razzball in its entirety).
Let's quit the jibber-jabber and get straight to the beef with the rookies I have ranked 21-40:
Please, blog, may I have some more?