The spirit of Mohamed Ali must have gotten into a lot of NBA players this past week as it was apparently a brawl bonanza. The first incident happened in Toronto, where Serge Ibaka came close to finding out first hand that James Johnson was undefeated in seven MMA matches and is the proud owner of a black belt.
Then the infamous Clippers-Rockets match provided one of the weirdest post-game incidents I can remember. Per reports, the Rockets players were angry with Blake Griffin and Austin Rivers so they came up with a masterplan to get into the Clippers locker room. They sent the imposing Clint Capela to knock from the front door while Chris Paul, James Harden, and Trevor Ariza tried sneaking from the back…. As we here at Razzball pride ourselves in our reporting work, here is a world-first look at the blueprint of the Rockets plans that night.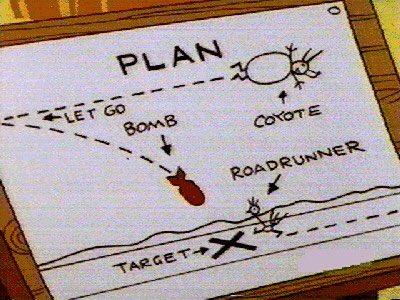 And to end the week, Arron Afflalo came just a bit short from connecting with a huge punch on Nemanja Bjelica, who promptly locked him up.
Kudos to Bjelica who genuinely tried to diffuse the situation when he could have reacted differently.
Ok folks, this was your boxing recap for the week. Let's move on to the fantasy basketball review.
Please, blog, may I have some more?