Oh great, Rudy's missing a second game due to that illness? And seriously, how many games does Kawhi need to rest??? Even E'Twaun is subject to "load management?!?"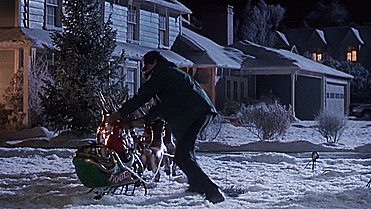 Hello there. Hope you're enjoying the final month of the fantasy basketball season. It's not for the faint of heart. The head-to-head playoffs are upon us and just about all the randomness of the fantasy football playoffs that I despise is back in basketball form. At least there's a little more you can do to earn, rather than luck into, a win in this superior sport. But it all sure makes me happy there are roto leagues. The silly players that get hot in the final weeks just provide us with funny anecdotes in roto as opposed to sometimes deciding playoff champions in head-to-head.
Anyway, this week I thought I'd send out a reminder for those of you in keeper leagues. This probably applies more to roto players than head-to-headers, since those in roto leagues aren't scraping and clawing for every last game they can get with their limited moves. I'm talking about stashing some of next year's potential breakouts. Yeah, just about everyone worth taking next year is on a roster already… just about. In my keeper league, I once grabbed this Draymond Green character in the last few weeks of the season, since he'd been on a hot streak. He ended up finishing as a top-30 player the following season. Nearly the exact same story for C.J. McCollum the next year. And if I'd have been on my game at the end of last season, I'd have grabbed Cedi Osman, preventing me from having to waste an early draft pick on him this season (we keep a lot of players). There's a ton of unknown between now and next October's fantasy drafts (gloriously entertaining unknown, by the way), but we can make some educated guesses at this point. Do you have some players you know you're not keeping next season that also aren't making a difference on your team? Replace 'em with lottery tickets, and maybe one or two will pay off. They could at least give you some extra trade value.
Some keeper and dynasty leagues don't have a trade deadline, so I'll be including some players here that might be near-universally owned in addition to those who have a good shot at being free agents in your league. Speaking of free agents, that's how we're going to unearth some of our targets. The other aspect I'll look at are rookies and second-year players that could be in line for a bump in playing time and usage. And there will be some nice overlap in who we find from each strategy, I'm sure.
Here are some of the potential 2019 free agents that could realistically change teams (gonna be another fun summer!):
DeMarcus Cousins
Nikola Mirotic
Darren Collison
*I guess I should mention non-free agent Anthony Davis here, too.
So, those players could conceivably be in different roles next year. Worth a reminder, as their values could change quite a bit. I've compiled the list of waiver wire and trade targets below. As I mentioned, it's comprised of players that could see a big bump in production because of the departures of the players above or just because they're entering their second or third season and due for more responsibility. Hopefully, we'll hit on a couple that reach the point that they're in-demand by fantasy draft season.
Mitchell Robinson (just mentioning him in case the person rostering him assumes he stays around 20 minutes, because he could be starting and getting minutes in the 30s)
Wendell Carter Jr. (make sure no one dropped him)
Harry Giles
O.G. Anunoby
Mohamed Bamba
Michael Porter Jr.
Cheick Diallo
Bonus free agent that just needs a 24-minute role on a bad team: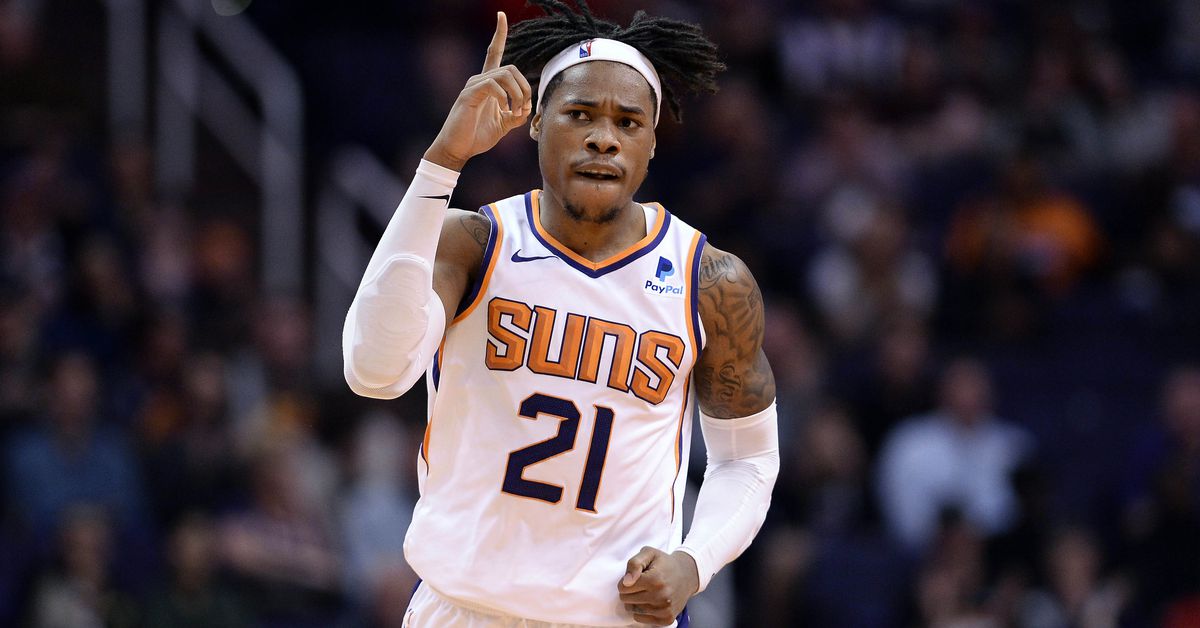 So, if you've got the bench space, cut your boring veterans that you know you won't keep and consider picking up some of these listed guys that you believe in. These understudies could be ready to take over, and there's nothing like being in on the ground floor on a rising star that you get to keep throughout his peak.
This weeks' classic fantasy line:
This one is purely to make me feel better. I bought in on Tyreke Evans this season after he was a huge steal last year, and I still can't believe how poorly it went this time. We shall now gaze upon both his rookie season and his last season with the Grizzlies to remind us how smart and justified we were in trusting a player that's been injured and/or underachieved for nearly a decade.