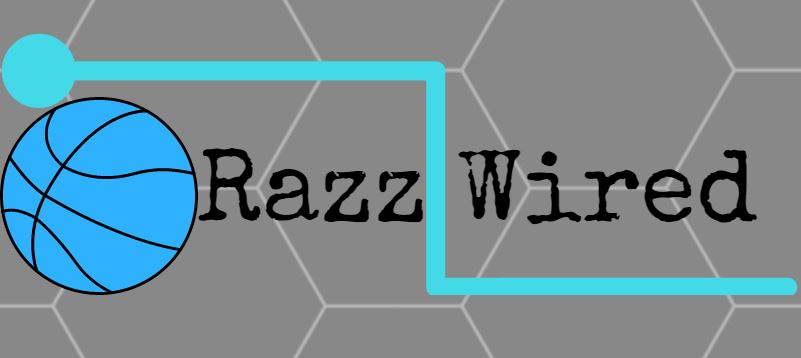 Sorry for not posting last week everyone!  I've been a bit under the weather lately.  Before we kick off the updated list, we have some basketball to talk about!
As many of you may have heard, Yogi Ferrell had an absolutely epic scoring performance against the Blazers, and now his ownership is up to 50% already.  If you got him, I'd hold til he cools off, but if you didn't, I wouldn't worry too much.  He puts way too much leg into his jumper to maintain accuracy, and that's partially because he's undersized.  On top of that, he has a bit of a hitch as well.  I think he'll end up being a solid bench spark in the league, but it wouldn't be surprise me if this was the only time in his career that he's 10 team relevant.  He probably will flirt with 12er relevance with injuries, but that's not a must add.
At any rate, lets dive in!
*New additions are noted with Asterisks*
Swishers – These are the guys that should be picked up if you need 3s.  They're all definite buys in the short term, but they could have upside for minutes down the road as well.
Dishers – These are the guys who are gonna help out your assists.  In my opinion, this is one of the harder categories to get off the wire.
Boards and Blocks
Thieves – Self explanatory
Ask all your waiver questions below!  Make sure to include the format and size of your league.
That's it for this update – Stay Razzy!