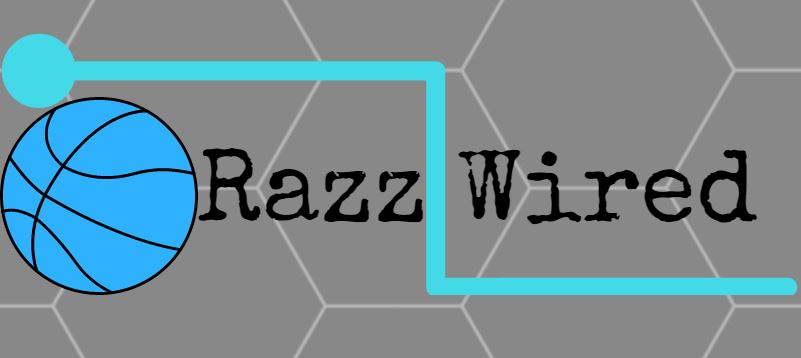 Wassup Razzballers!
No headline player this week, but we do have a fancy graphic that I threw together in a couple minutes… I would not be averse to someone making me a cool graphic to headline this series *hint hint.*  Anyway, lets dive in!  The big change this week revolves around the hawks.  Their wings certainly gain some value with Kyle Korver packing his bags and moving out.  I'd say Tim Hardaway Jr. is borderline must-own, at least, until we see how Mike Dunleavy factors in.
That being said, lets dive in!
*New additions are noted with Asterisks*
Swishers – These are the guys that should be picked up if you need 3s.  They're all definite buys in the short term, but they could have upside for minutes down the road as well.
Dishers – These are the guys who are gonna help out your assists.  In my opinion, this is one of the harder categories to get off the wire.
Boards and Blocks
Thieves – Self explanatory
Ask all your waiver questions below!  Make sure to include the format and size of your league.
Have an awesome day and stay razzy!