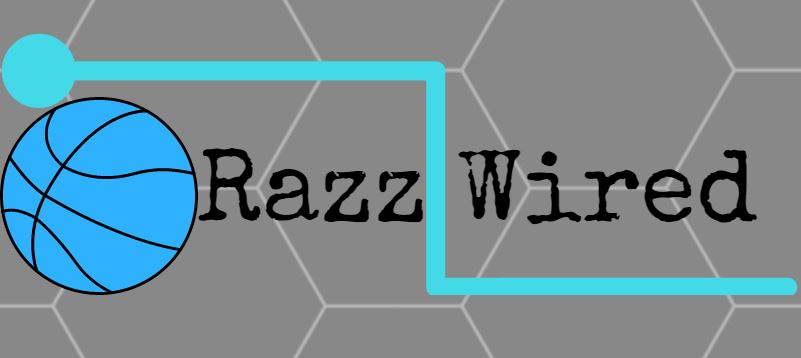 Over the last few games, Kelly Olynyk has established himself in the Boston front-court.  His ability to space the floor really makes him a deadly weapon in the Celtics already stacked lineup.  At only 26% ownership, I highly recommend his solid mix of points, boards, and 3s.  Plus, he's been assisting at a high rate, and even blocking a shot here and there.   Give him a look!
Without further ado, here are this weeks updated pickups.
*New additions are noted with Asterisks*
Swishers – These are the guys that should be picked up if you need 3s.  They're all definite buys in the short term, but they could have upside for minutes down the road as well.
Dishers – These are the guys who are gonna help out your assists.  In my opinion, this is one of the harder categories to get off the wire.
Boards and Blocks
Thieves – Self explanatory
Ask all your waiver questions below!  Make sure to include the format and size of your league.
That's all for today folks, see ya on the flip side!