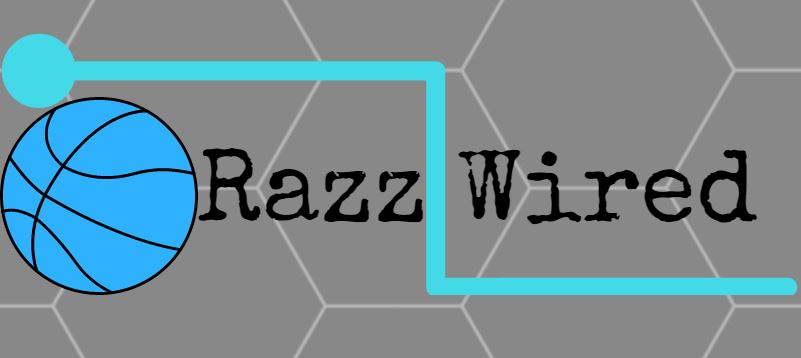 Austin Rivers is finally busting out, and showing the ability that we all knew he had.  It appears that biggest factors in this breakout are minutes and confidence.  Rivers is playing with swagger now, and the numbers bear that out.  Over the last two weeks he's averaging a slash line of 17.2/2.3/4.3/0.5/0.3 with 2.2 treys, 48% FG and 80% from the stripe.  He's a must-own while CP3 is out, and frankly, he should be a solid part of the Clippers future from here on out.  Unfortunately he's now just over 50% owned in most leagues, so this is the last call on Rivers.  Please go get him…
Secondly, I would just like to point out what a miserable team the Sacramento Kings are.  Rudy Gay is out now, yet nobody gained any value.  How is that even possible??? Gay's injury opened up 34 minutes per game of playing time, and the result is negligible!  Come on man!
Anywaysssssss, here are the updated wire recommendations for the week:
*New additions are noted with Asterisks*
Swishers – These are the guys that should be picked up if you need 3s.  They're all definite buys in the short term, but they could have upside for minutes down the road as well.
Dishers – These are the guys who are gonna help out your assists.  In my opinion, this is one of the harder categories to get off the wire.
Boards and Blocks
Thieves – Self explanatory
Ask all your waiver questions below!  Make sure to include the format and size of your league.
That's it for this update – Stay Razzy!