We officially survived The Bubble. We adjusted, adapted, and social-distantly cried or cheered depending on the fate of our teams. Bron Bron is yet again a champ of the known carbon-based universe. The Brow is newly minted and giddy in his child-like man hoodness. Horton-Tucker tipped the scales and made the Larry O' come back to the smoggy post apocalypse that is 2020 Los Angeles.
Let's pause a moment to think back on all that has happened in hoops over the last decade.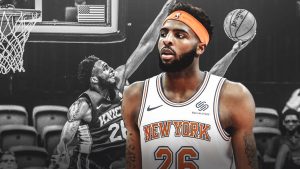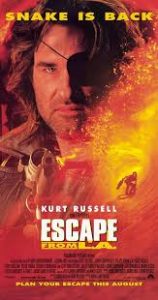 From Blackberrys to the newest iPhone 12, things have changed. Cellular bandwidth and offensive pace in NBA games have both increased remarkably. Phones and centers in the basketball landscape have both gotten significantly lighter and faster, but are they any more durable? Remember the 2008 Nokia cellphone?
What hasn't changed over the past 10 years is that gems can be found in the second round of the NBA draft. In the below piece, I will highlight some of the best.
2009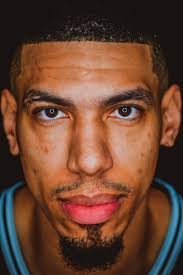 2010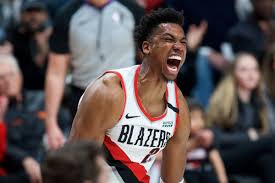 2011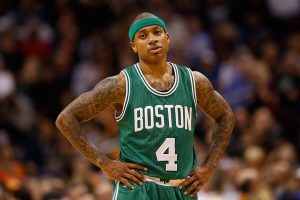 2012
2013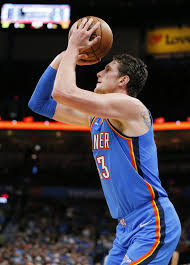 2014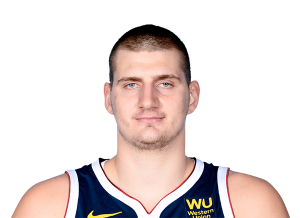 2015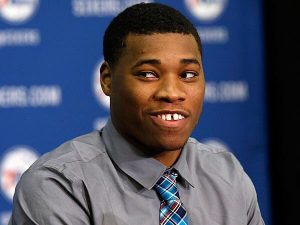 2016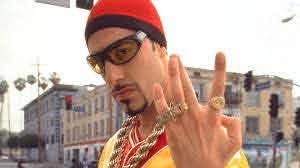 2017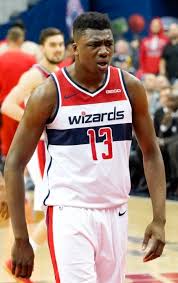 2018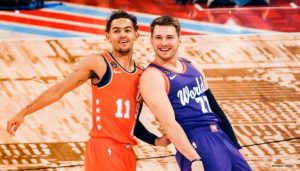 (not 2nd rounders )*
2019
The moral of this tale is that gold is mined in the 2nd round of the draft every year. Usually, two to eleven players become serviceable role players for NBA teams. A whopping four All-Stars have surfaced from the 2nd round over the past 10 years. Compare this to an average of about four All-Stars coming out of each and every year's First Year Draft Lottery. Lots of projection here, as these young bloods are just coming into their potentials. Normally, I am in the bleachers of U.N.L.V. for NBA Summer League, to scout upcoming rookies. Alas, this year, I will leave it to the scouts and pundits to tell you who to grab and when.
Draft well my basketball heads. GRIZZLE.