Taking a different approach than my norm, I would like to dedicate the usual introduction of the article to the Washington Wizards. Boy, has it been an interesting season in the nation's capital. After an atrocious start to the season, John Wall and Bradley Beal called out their teammates (heavily implying Otto Porter Jr.) for caring only about the number of shot attempts. Meanwhile, their combined shots attempted from the field this season were 34.6. Hmmmmm.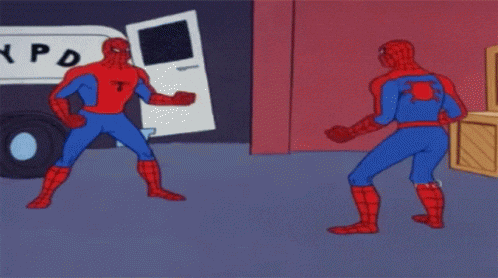 Furthermore, Scott Brooks continues to frustrate with his rotations, Dwight Howard is usually on the sidelines, Beal called out management, and Wall dropped the F bomb on his coach in last week's practice. So, what is the next logical step? But of course, to come from 20 points behind in last night's game for a win against the Clippers in LA. I have a feeling that one of Wall, Beal, or Porter is going to be traded away sooner than later. It's going to be a very interesting season in Washington.
Taking a look at last week's suggestions, both Mike Muscala and Rondae Hollis-Jefferson are starting to see more opportunities and Jeff Teague had one awful and two good games, but his value will increase with Jimmy Butler in Philadelphia. As for the sell suggestions, both Taj Gibson and Tyreke Evans have done nothing to warrant ownership in standard leagues and Evans particularly was uninspiring with Oladipo missing two games due to injury.
Buy
Trey Burke: The PG situation in New York is a tricky one, with Frank Ntilikina, Trey Burke and Emmanuel Mudiay all vying for minutes, but lately coach Fizdale decided to move Ntilikina to the wing which has opened up things up for Burke. He capitalized on the opportunity, averaging 21.3/1.6/2.3/2/1/0.3/2 since the move. Granted, the shooting percentage of 60.4% is unsustainable but he is definitely worth a look while he is hot, as points are hard to find in the waiver wire (23% owned).
JJ Redick: Markelle Fultz is away from the team after deciding to consult a doctor about his shoulder, without the immediate approval of the team. This opens up even more minutes for Redick and the arrival of Jimmy Butler makes his 3pt shooting even more crucial for the 76ers. I expect his production to slightly increase and I like him as a trade target because of his sneaky value in roto.
Tomas Satoransky: He is more of a deeper league target for the time being, but coach Brooks said he wants to give him more minutes and he was a great add last year when John Wall was injured. Yesterday he got 24 minutes and can give your team a boost in assists and steals while commiting very few turnovers. He can also be a potential winner in any trade the Wizards do in an attempt to turn their season around (8% owned).
Kyle Anderson: He is one of the least fun players to own because of his style of play but he can be a contributor in fantasy, especially for punt points/3pt builds. His slow start has him landed him on many waiver wires, but he is looking better this month and is worth a look if he fits your team build.
Sell
Nikola Vucevic: Ok, I was wrong about Vucevic during the preseason. Not like a bit wrong, more like the Detroit Pistons drafting Darko Milicic with the #2 pick in 2003 wrong. This is him now by the way.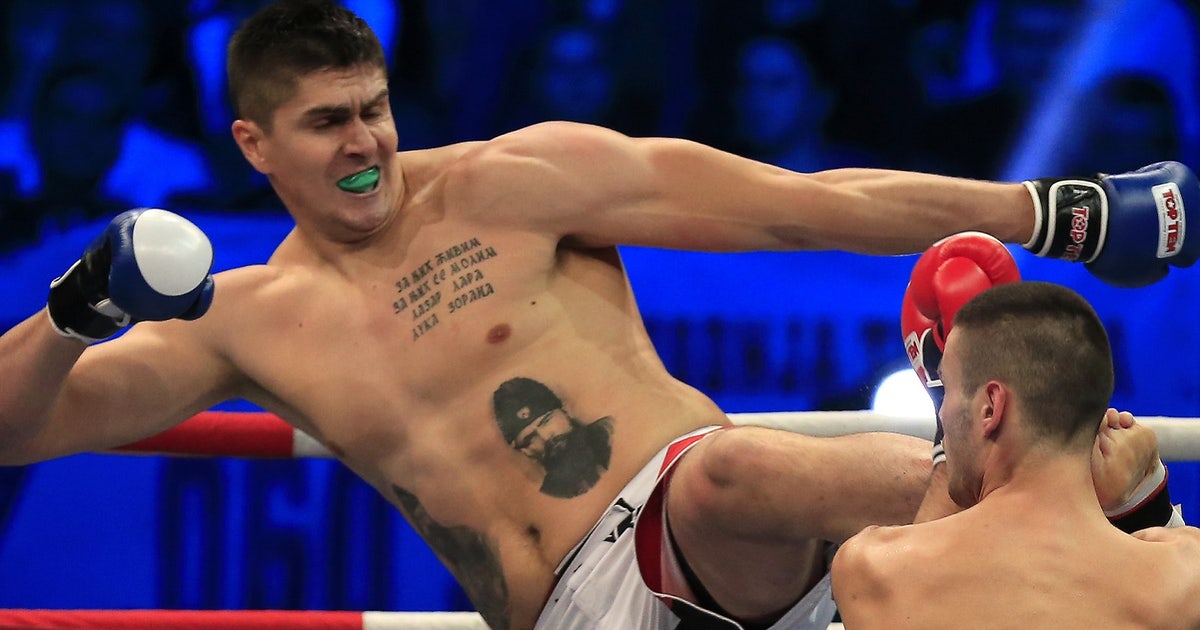 And to think that he was selected ahead of players like Dwayne Wade, Chris Bosh, Carmelo Anthony, and David West is mind boggling. Anyways, back to Vucevic, he is having an awesome season that has him ranked at #10 on the player rater. As long as he is an Orlando player, he can continue producing on this level but there are some red flags. He is on an expiring deal and on a rebuilding team with a rookie backup in Mohamed Bamba who needs minutes to develop. I have my doubts that he will end the season in a Magic uniform, so if you can swap him for another top 15 player I would definitely explore the options available.
Jabari Parker: I have to be honest, I am not the most objective individual when it comes to Parker. I never liked his defensive intensity and I think he can clog the offensive flow, much like Carmelo Anthony has mastered throughout the years. As a matter of fact, the Bucks improvement this year can be slightly attributed to his departure. For fantasy purposes, though, he was unspectacularly useful filling in for an injured Lauri Markkanen down the stretch last season. However, the Markksman is nearing a return, so it would be wise to see what you can get in a trade, as I have  a feeling he will be appearing on waiver wire shortly.
So there you have it folks. As always, I am eager to read your thoughts about other players you think are Buy/Sell worthy in the comments below, as well as all your fantasy related questions! See you next week with new suggestions and a recap of the performances for this week's showcased players.