As we prepare for the 2016-17 Fantasy Basketball Season, I'll be taking a look at each NBA team with their major adds and drops to see if we can pan for any surprise rotational gold.  This open is especially witty for the Nuggets.  We'll be counting down from worst NBA regular season to the best, mainly because I'm still figuring out how to rank the Warriors…
Sacramento Kings (33-49)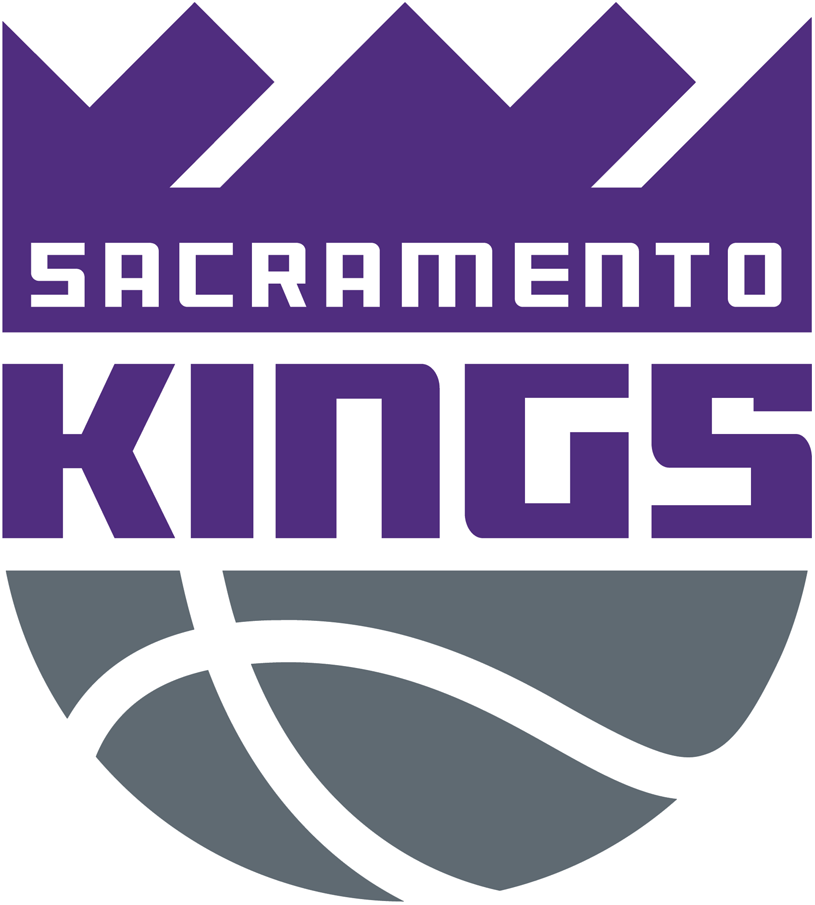 Key Acquisitions:
G Arron Afflalo
F Matt Barnes
G Ty Lawson
C Georgios Papagiannis (Rookie)
G Malachi Richardson (Rookie)
F/C Skal Labissiere (Rookie)
G Isaiah Cousins (Rookie)
Key Losses:
G James Anderson
F Quincy Acy
The last remaining semblance that this organization had anything under control…
Man, hard to believe the laughing stock of the West had at least a bearable record.  I thought they were a sub-30 win team!  I guess Rondo is worth a few wins above replacement…  Dammit, I'm still in baseball mode!
Let's not cut corners – this still looks like a pretty brutal squad.  Especially when you factor in a suspension to one of your key guys, his backup has bad suspension issues of his own, and your option B scorer is just trying to burn bridges on the way out, hoping and praying for a trade before the season.  Lord give me strength!  Here's how the Kings roster is coming together (or falling apart…):
PG – Projected Starter – Ty Lawson then Darren Collison
Wow, first time I've done this!  We got into a much deeper discussion on Collison and his off-the-court stuff in the comments which you can read here.  His court date is Sept 8, then the league has to hand down their decision, and I'm pretty sure the league can suspend him regardless of the trial outcome.  What a mess.  Par for the course for the Kings.
Production wise, I was primed to be all about some Colly.  Slim and I loved him game despite Rondo coming in and kinking it all up, but he still had a pretty usable 15-16.  I certainly think we can expect him to be right at his 13-14 numbers when he last started, which was a top-50 per-game PG.
For whatever stretch of time Colly is likely missing, vet Ty Lawson should be able to carry the torch at starting PG, that is if he can walk in a straight line.  Great work, Kings!  Bring in a vet with DUI issues to be your stopgap for a PG with domestic violence issues!  Sheesh.  Lawson was dreadful for the Rockets as he played his way from big minutes to out of the rotation to out of the door, then finally a final run of nothing that meaningful in IND.  At least with the Pacers he had a 4.4:1.0 AST:TO in only 18 MPG, but that was a 13 game sample.  Deep leagues might wanna take a flier on Lawson and maybe you stream him the first week or two when needed, but blah.
Key Reserves – Isaiah Cousins
PG depth when/if Collison is suspended is a REAL issue for this team.  From what I've seen, I don't think Isaiah is related to Boogie, but I dunno.  I did learn he has a nickname of DJ Fragga Benz, so there's that…  He was a running mate of Buddy Hield at Oklahoma, but he's not ready to play a big role.  If the Collison suspension is lengthy, expect the Kings to nab another PG off the scrap heap.  Hopefully one without issues.  Bring back Jimmer, he can The Book or Mormon the shit out of this team and fix everything!
SG – Projected Starter – Arron Afflalo
A-R-Ron!  Everyone's favorite empty scorer kept it nice and empty with 12.8 Pts, 1.3 treys, and absolutely nothing else of value.  As they told Michael Clayton – "you have a niche!"  Man I love that movie…  So underrated.
Key Reserves – Ben McLemore, Garrett Temple, Malachi Richardson
Behind Afflalo's 28-30 MPG probably, the Kings will continue to subdue any sort of development for Ben McLemore.  I've never been a fan of his, but I like him better than the Kings apparently do!  Although if Gay is traded, maybe McLemore can start if they wanna go small and play Barnes at the 4.  Then there's McLemore as a trade chip himself, so who knows…  Temple is a nice little player to backup PG, SG, and SF as need be.  Nice roster filler.  Lastly, Malachi I bet has some D-League in his future.  Fortune telling 101!
SF – Projected Starter – Rudy Gay?
I'm Ron Burgundy?  Yeah, things haven't looked this bad for a player/front office relationship in a while.  After saying he had no idea who his new teammates were, the Kings are reported by Basketball Insiders to "not want a lot for him" in the trade market.  Ha!  Basically saying, "F it, we'll take whatever!".  But for now, pencil him in for his usual high-scoring season with usable-enough peripheral stats to be useful.
Key Reserves – Omri Casspi, Anthony Tolliver
It seems light, but the Kings have a lot of multi-position wings with McLemore/Temple/Afflalo all able to play the 3 if they really had to.  Tolliver is a low minute ThrAGNOF, aka unusable in probably all leagues.
[edit] Oops, forgot about the Hebrew Hammer!  My bad, I got crossed up trying to figure out how this team would handle Gay/no Gay. Man I didn't realize how solid he was in a deep league sense last year!  Seems like a good fit for a Joerger team too…  If Gay gets moved, I would make Casspi a deep league target for me across the board, but I dunno if he'll project as draftable in standards…
PF – Projected Starter – Matt Barnes
Right now Rotoworld has him starting at the 3, but a ton will be in flux if they dump Gay.  Former Grizzlies coach and apparently money-savvy, Shark Tank-guru Dave Joerger (look out Cuban!) loves Barnes as much as a new tattoo, and plans to utilize Barnes a lot like he did last year as a stretch-4.  As I'm writing this, I'm like "damn I need to rank Barnes pretty well!"  Great situation, regardless of which F position he finds himself playing more minutes.
Key Reserves – Willie Cauley-Stein, Skal Labissiere
WCS is like, "wtf is my team doing with all these centers!"  Of course he can backup some 5 minutes, but now it seems like they're forcing his great defensive game to the stretch-4.  And since he can't shoot, teams won't see him as a center when he hits free agency due to PF mins, and his career is ruined.  RUINED!  Skal apparently got some love from Joerger, but I dunno if there's much there for redraft.  Deep, deep dyno flier though, given his pedigree.
C – Projected Starter – DeMarcus Cousins
After several years of being ranked as a late first-rounder, I'm all out on Boogie, moving him down to 16.  Well, that's not "quite" all out, but you get the gist.  His FT% has DRAMATICALLY regressed to 71.8% on 10.2 attempts, which pretty much makes him a punt-only kinda pick.  Yes, his TO went down a smidge, but as I've mentioned several times, Rondo is a TO-vortex who just absorbs extra TO and keeps them from others.  I bet Boogie goes to 4+ again.  And of course the worst thing: the games played.  Can't stay woogie with Boogie if the Boogie ain't der!
Key Reserves – Kosta Koufos, Georgios Papagiannis
Pretty much half the Kings roster is Cs…  It's annoying too, because Koufos is a pretty good player.  Just never gotten a full-time ride.  And even with 2 or 3 injuries, STILL WOULDN'T for the Kings!  Haha.  But he should play most of the backup 5, even if his name has been thrown into the trade rumor mill as well.  Playing whatever scrap heap run he can get (if he's not in the D-League), Georgios Papa John's Giannis will get garbage time work.  The 19-year-old 7'2er has long term upside, but isn't ready.
JB's 2016-17 Projection: 27-55
Collison suspension… Gay hates it here…  They want to trade anyone with a pulse except for Boogie…  This team is in disarray, and I don't see how they can replicate 15-16's record with the very blah group of additions.