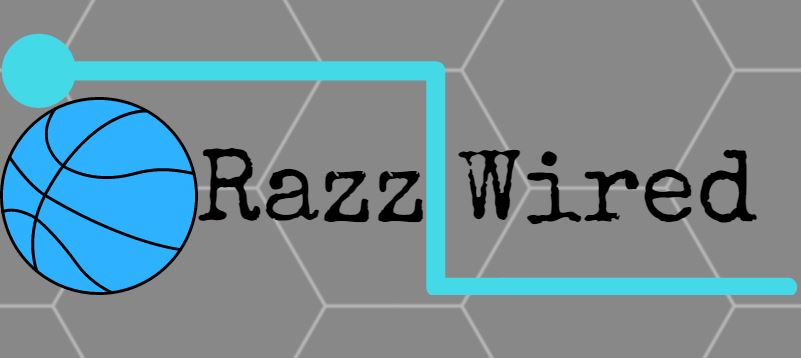 With the regular season drawing to a close, the waiver wire is starting to get pretty sparse, so today I'll just talk about a few highlight players, and you can ask me about individual situations in the comments below!  As a bonus, feel to ask me anything else you feel like – basketball or non basketball related.  I'm an open book for today!
Terrence Ross – I'm not quite sure how he'll blend into the Orlando rotation, but I could definitely see some major playing time as the team kicks his tires a bit.  A nice speculative add in the wake of the Serge Ibaka trade.
Please, blog, may I have some more?