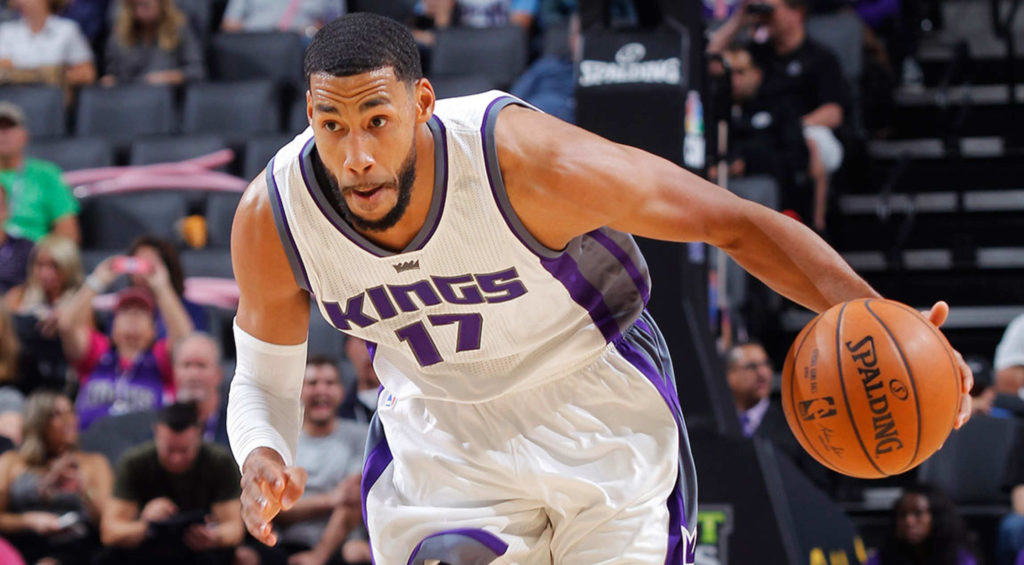 *Pickup of the Week!*
Fantasy owners, do you have a need for solid multi-cat production off the wire?  Would you like to win your league this year?  Would you like a player with the most obvious movie pun ever?  Then do I have a player for you!  Garrett Temple!  Owned in only 13% of leagues – He's been on fire lately with splits of 14/4.3/5/1.3/0.7 with 3 treys per game.  This is good for 56th overall this past week.  Run to the wire now and then read the rest of this column!  The Kings gave the veteran a very solid contract, so it only makes sense that he'd have a good role – especially with Rudy Gay and Omri Casspi struggling to stay on the court.
Asterisks denote new additions!
Swishers – These are the guys that should be picked up if you need 3s.  They're all definite buys in the short term, but they could have upside for minutes down the road as well.  I'm gonna make this easy and list them from most upside to least.
Dishers – These are the guys who are gonna help out your assists.  In my opinion, this is one of the harder categories to get off the wire.
*Deep League Special*
Boards and Blocks
Thieves – Self explanatory
That's it for today!  See you all in my recap on Friday morning!
Stay Razzy