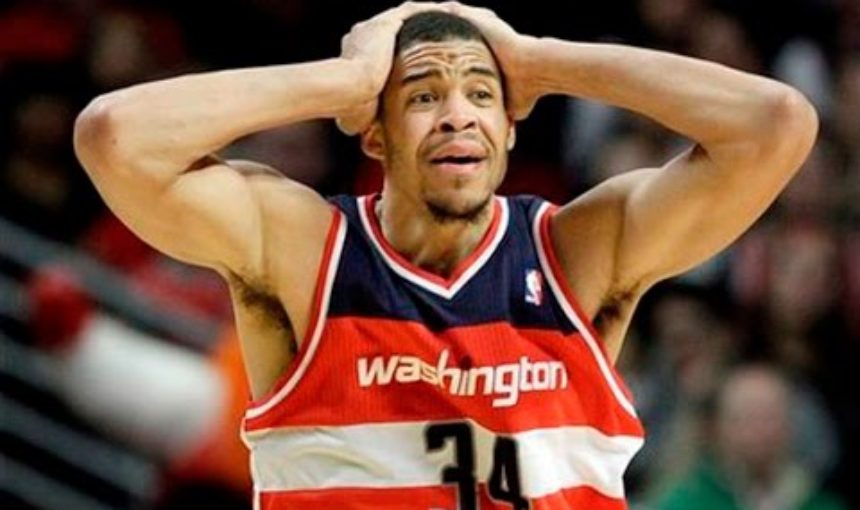 Lady and Gents!  The time is here!  Time for me to expose myself to the ridicule of the internet by laying out my somewhat conservatively outrageous predictions for the 2016-2017 NBA season! All positive input would be greatly appreciated.  All disagreements will result in heated comment debates with no one actually being right, since the season hasn't even started yet…
Last preseason, I had some solid predictions that were quite controversial!  Namely, that Isaiah Thomas would break out, and that Greg Monroe would be a complete bust.  Ironically, the uncontested predictions were the ones that didn't fare so well… Primarily due to injury, but what can you do about that?  Clearly, nothing, if you're the Pelicans medical staff that is.
A little note before hand, my bold predictions will be made relative to the fantasy pros consensus projections.
Lets get this party rockin!
Please, blog, may I have some more?