Well, you're here, so I know you love fantasy basketball. Let's see if we can crank that up to obsessed this season. If you're already at that level, let's get you to a more unhealthy level of mania. I want you daydreaming about Clint Capela improving his free throw stroke or scheming the ways your backup can get minutes. Real NBA games and, more importantly, glorious fantasy basketball stats are almost back! Let's go!
Welcome to the second season of Run The Numbers. For those of you that are new here, I'm Tad. That clip was an homage to my avatar and my favorite basketball movie. I'm a stats nerd and I grew up in the Chicago area during the Jordan years. These days, I drool over highlight montages of prospects and manipulate spreadsheets of NBA statistics to find ways to squeeze out every last drop of value I can.
I'm not as much into predicting sleepers and breakouts. You get enough of that, anyway. I'm into finding advantages. Market inequities. This season, I'll be providing ways to maximize the value of your team and philosophies that yield stats at a discount. I'll also regularly update you on players most valuable to certain builds and punt strategies, which helps you even if you aren't intentionally ignoring any categories in particular. So, you'll definitely be getting names to target and pick up as well. We want to play smarter than our competition. Treat these players as fantasy assets. A set of numbers. Don't get swayed by flashy plays and hyped-up, empty double-doubles. I mean, of course it's way more fun to have highlight dunks to go along with your stats, but it's the most fun to win!
How can I get you more hyped for this fantasy season? I could remind you that, of the three major fantasy sports, basketball is the most devoid of luck, and therefore the most within your control and the most dependent on skill. I'm sure we've got plenty of Le'Veon Bell and Kris Bryant owners out there cursing the fantasy gods for smiting their teams. You seriously took them over Phillip Lindsay and Eugenio Suarez??? Barring injury, most basketball players don't drop sharply out of relevance or come out of nowhere to be one of the best players. And because of that, it's more of a challenge to get an edge on our competition.
I know. This should get you goin':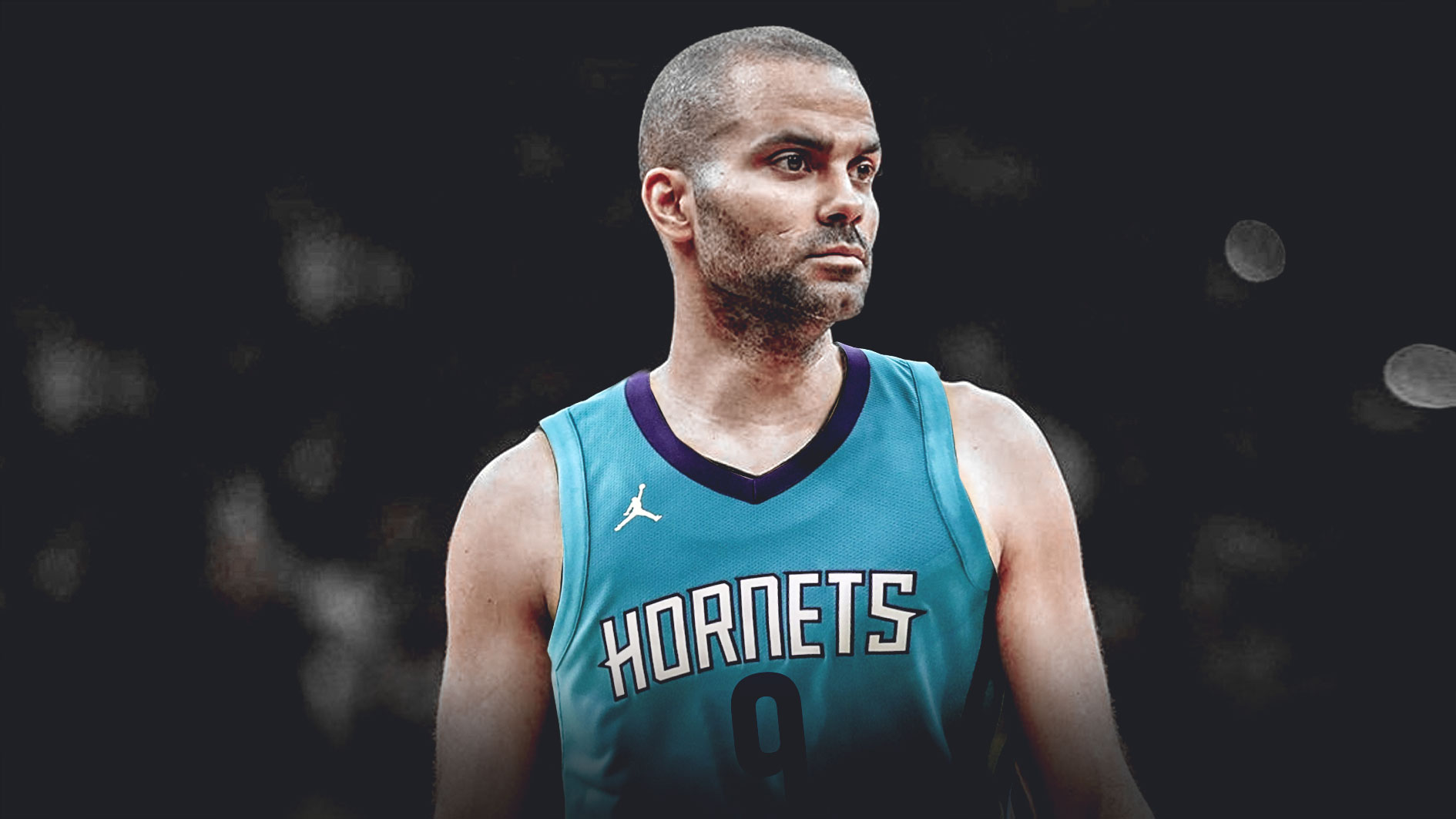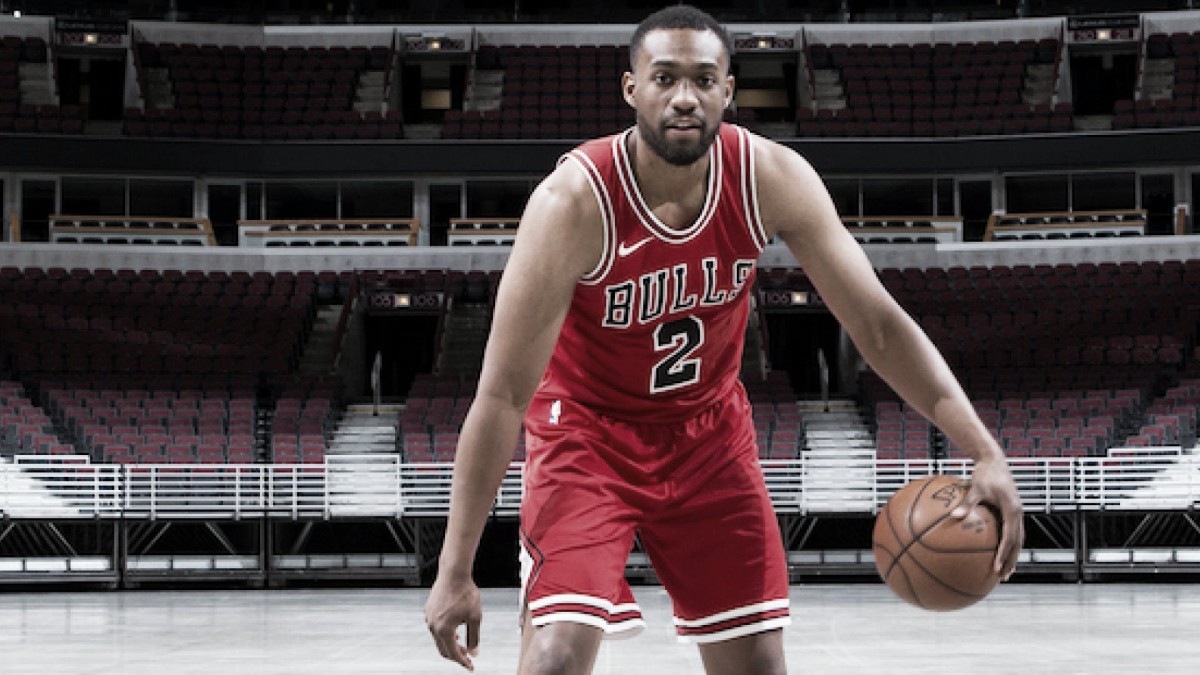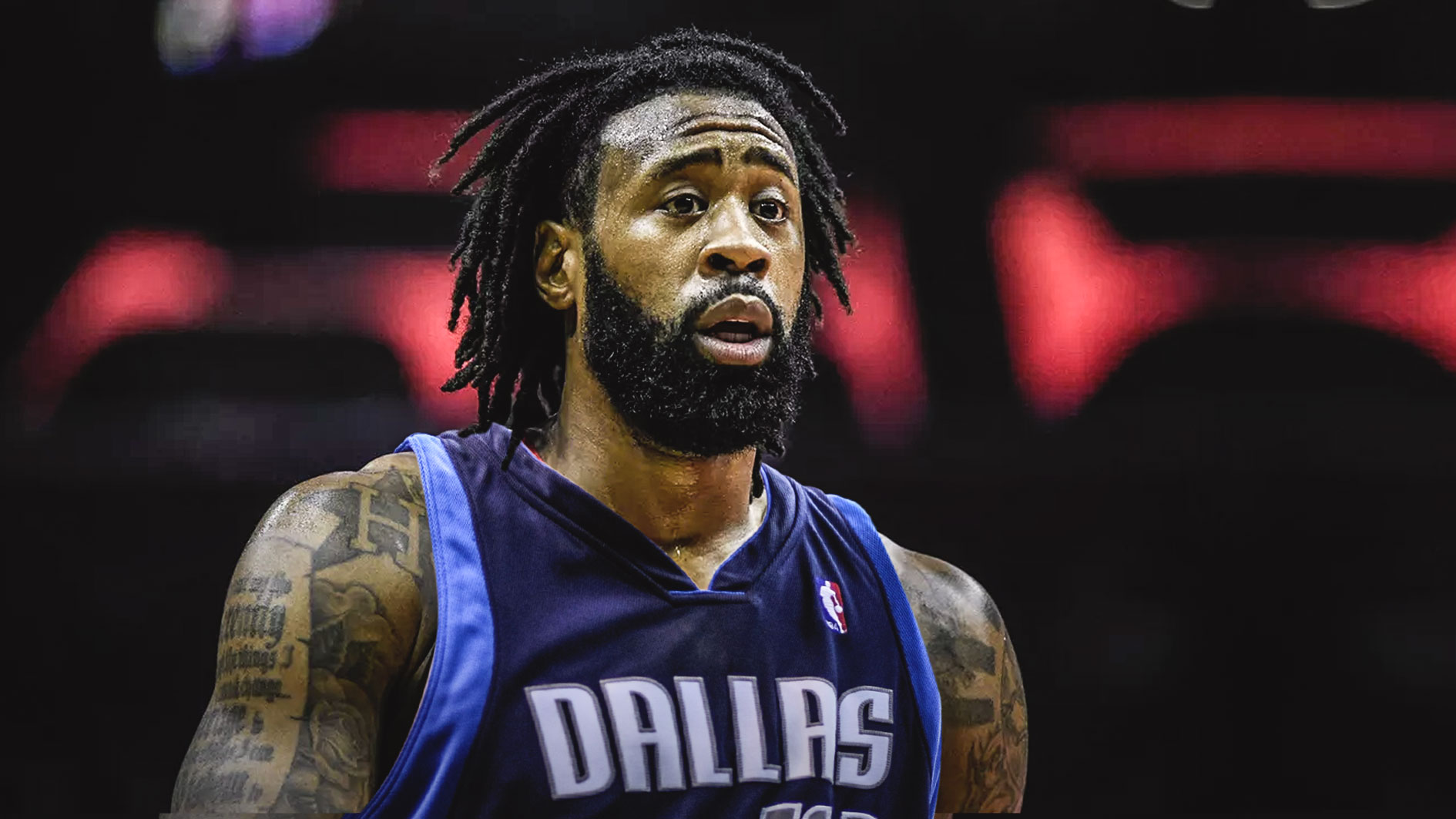 Tons of players are on different teams! I love that seemingly half the league changes teams each summer, which does provide some uncertainty that allows us to take advantage. We've also got a great group of rookies again this season that should shake things up nicely. Heck, there's even a player named Duncan Robinson! No Kobe O'Neal, Pippen Jordan, or Olajuwon Drexler that I'm aware of, however.
Ok, great. You're excited, but your league is luke warm, busy congratulating themselves on lucking into the latest random QB to toss a half-dozen TDs. Consider changing up your league style. Go auction draft or slow draft if you haven't. Add or remove some categories. Use player salaries. I recommend creating or joining an RCL on this site if you're up for a 9-category head-to-head game against fellow commenters and/or Razzball writers. My game of choice is 8-category rotisserie, though I did come in second by the slimmest of margins in last year's Razzball Experts League (9-cat H2H). But whichever set up you've been playing, the best advice I can give is to add a keeper aspect to your league if you want to get your casual league-mates more engaged. It keeps people interested all season, and in many cases, all off-season. Carrying some or all of your players over to the next season and making rookie draft picks tradable allows for so many more win/win trade possibilities since you've constantly got buyers and sellers with a variety of windows of contention. I'm currently trusting the process of a near-complete teardown/rebuild of my dynasty team in my favorite league. And I love that, because I typically go the other way in single-season leagues. I'm totally into old and/or boring players that fall to me or come at a discount. I'll gladly let other owners draft or pay for players near their ceiling while I get Joe Ingles or Nic Batum on the cheap.
Anyway, I'll get more into draft strategies and running some numbers and such next week, hopefully in time for a lot of drafts. But in case you need a little something now, I'll touch on that old and boring versus young and upsidey thought. A quick research project using Basketball Monster's Historical Rankings. Here's what I came up with for the season total rankings of the top five rookie finishers over the past five seasons (9-category and including players from previous drafts making their debuts):
It's pretty hit or miss. Many of those top rankings are players that weren't actually in the NBA draft that season (Nerlens Noel, Nikola Jokic, Ben Simmons). And aside from Karl-Anthony Towns' astounding #8 finish, nearly all of those players weren't the guys expected to be the top rookies. Take last year, which had the most startable rookies in the five-year sample. You had Simmons, who was the first rookie drafted by far. But then, it went Donovan Mitchell, Jayson Tatum, Lauri Markkanen, and John Collins, who were not being drafted in the top 100. So, if you took the flashy, buzzy, sexy top rookies from the recent draft, you lost value. If you took a flyer on one of the four I just mentioned, you were thrilled. Leads me to conclude that it's not worth chasing the hot rookies, and for the most part, I'm not taking any rookies unless it's late and I feel they've fallen (I took Marvin Bagley III late in the experts draft, for example, just in case).
Now, if you're in a league where you don't need to play all your guys every week and you can afford to stash a player or two for months, I'm more on board with taking shots on some rookies late, of course. They often provide some good value the last month or two if they're on a team that's fallen out of contention just as the NBA game is starting to click with them. Just don't get caught up in trying to be the guy that reaches for three or four rookies or popular breakout candidates. Yes, it's fun if you hit on one, but it's likely that you paid significantly more than they'll be worth.
Anyway, go pitch a start-from-scratch auction keeper league to your buddies right now, or something, and forget all your responsibilities and troubles for the foreseeable future! I'll be back next Thursday.
But before I go, I like to finish up each week with something fun.
This week's classic fantasy line:
How about Devin Booker's 70-point game, since it fits the theme this week? We're excited about fake basketball. Devin and his Suns teammates were playing what can best be described as fake basketball that ended with Booker reaching 70 just in time for them to lose a game by double figures that was never close and they still reacted like this:
Maybe they all had him on their fantasy teams, in which case I completely understand.