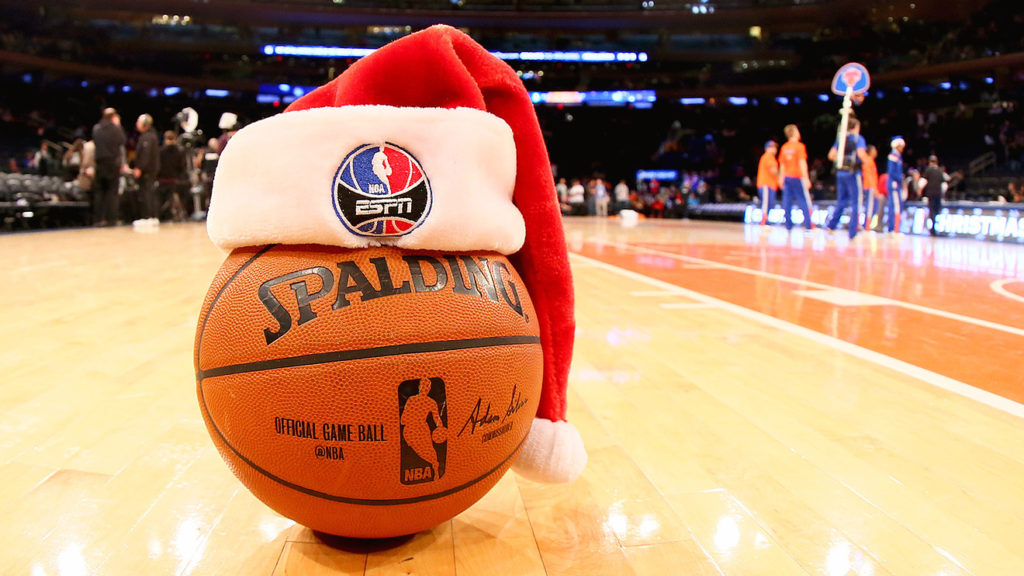 Happy Belated Holidays everyone!  Not a lot has changed on the waiver wire this week, but here is the updated list, and I'd love to answer your pickup/drop questions below!  Just for the record, the Xmas day games were fabulous this year, and the Richard Jefferson poster made my day.  Ok, without further ado, the updated waiver pickups for the week!
Swishers – These are the guys that should be picked up if you need 3s.  They're all definite buys in the short term, but they could have upside for minutes down the road as well.  I'm gonna make this easy and list them from most upside to least.
Dishers – These are the guys who are gonna help out your assists.  In my opinion, this is one of the harder categories to get off the wire.
*Deep League Special*
Boards and Blocks
Thieves – Self explanatory
That's a wrap for today folks.  Have a Razzy new year!