It's hard to believe – it seems like just yesterday Kyrie hit that coldblooded killer jumper in Cali – but the season is finally here tomorrow!  FINALLY!  Starting next week, in our first full week of the season, we'll be going into the weekly schedule laid out below.  I'll be carrying the torch on all the Daily Notes through the first week, starting on Wednesday morning!  Man, I can't wait for real NBA action to get goin'!
And with the year about to start, it's time to make our 2016-17 predictions!  Find all of the Razzball Basketball staff's picks below.
I also want to remind you all in Razzball Nation that we still have a few RCL spots open!  Check out the remaining leagues on our signup post, and don't miss this last chance to get in on the action!
Here's our 2016-17 Razzball Basketball schedule and staff picks: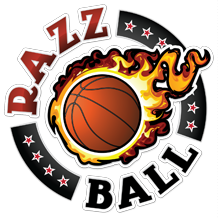 2016-2017 Razzball Basketball Weekly Schedule
MONDAY

JB – Daily Notes

JB – REL Update
TUESDAY

JB – Podcast

Dan A – Buy/Sell
WEDNESDAY

Peter Kap – Daily Notes

Adam – RazzWired


Adam + Wheyen3 – Bird vs. Bird
THURSDAY

JB – Podcast
FRIDAY
SATURDAY

Craig Bozic – Dynasty Deep Dive
SUNDAY

[email protected] – The 7 Ahead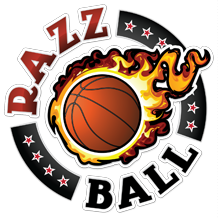 2016-2017 Razzball Basketball Staff Picks