As we prepare for the 2016-17 Fantasy Basketball Season, I'll be taking a look at each NBA team with their major adds and drops to see if we can pan for any surprise rotational gold.  This open is especially witty for the Nuggets…  We'll be counting down from worst NBA regular season to the best, mainly because I'm still figuring out how to rank the Warriors…
Houston Rockets (41-41)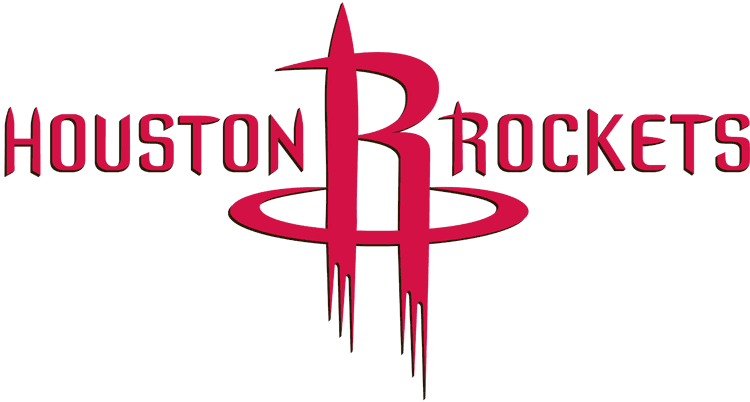 Key Acquisitions:
C Ryan Anderson
G Eric Gordon
C Nene
G Pablo Prigioni
G Tyler Ennis
G/F P.J. Hairston
C Chinanu Onuaku
Key Losses:
C Dwight Howard
F Terrence Jones
G Jason Terry
F/C Donatas Motiejunas?
All hail D'Antoni!  Well, at least for fantasy.  Although with the NBA record-holder for most TO in a single-season, do the Rockets lead the NBA in turnovers this year?!  Maybe they become the all-time record holder?!  I think I found that it's 24.5 a game by the Nuggets in the 70s…  Would be tough to top!
Obviously Harden is a stud, and with the uptempo pace, there is a lot to like from Houston this year.  And I can't complain about them not playing Tjones anymore!  I can now consolidate all my rants to the Pelicans…  Anywho, here's how the Rockets roster is shaping up for 16-17:
Please, blog, may I have some more?