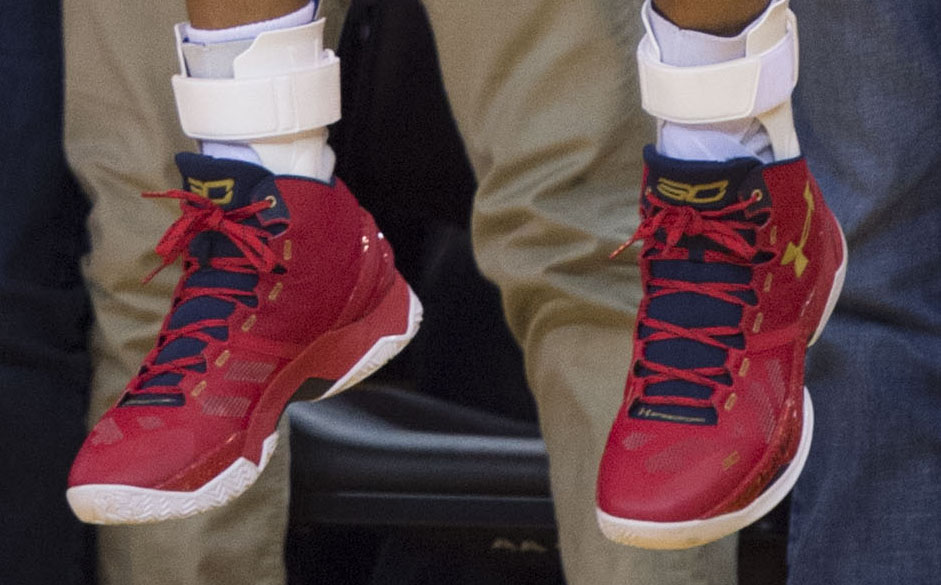 Floor General?! And no, this article isn't about the sales of Steph Curry 's "Floor General" shoe.
I'm not even sure this is what they even call point guards nowadays, with the game moving more away from traditional point guards and onto combo guards and point forwards.
After focusing on best teams to face for big men stats, let's take a look at the best teams to face when looking for categories that suit point guards.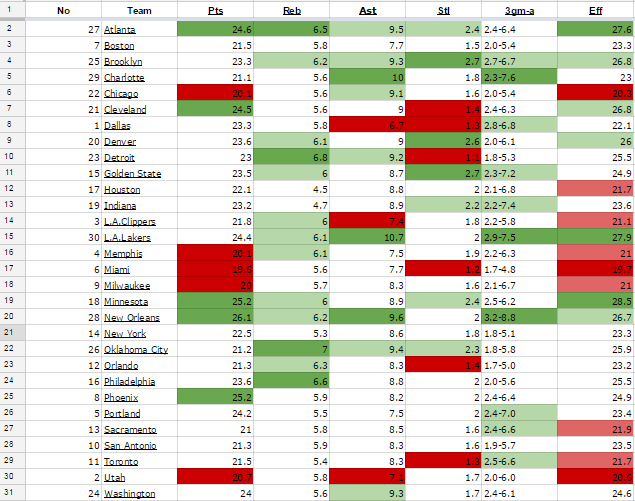 Please, blog, may I have some more?