As we prepare for the 2016-17 Fantasy Basketball Season, I'll be taking a look at each NBA team with their major adds and drops to see if we can pan for any surprise rotational gold.  This open is especially witty for the Nuggets.  We'll be counting down from worst NBA regular season to the best, mainly because I'm still figuring out how to rank the Warriors…
Sacramento Kings (33-49)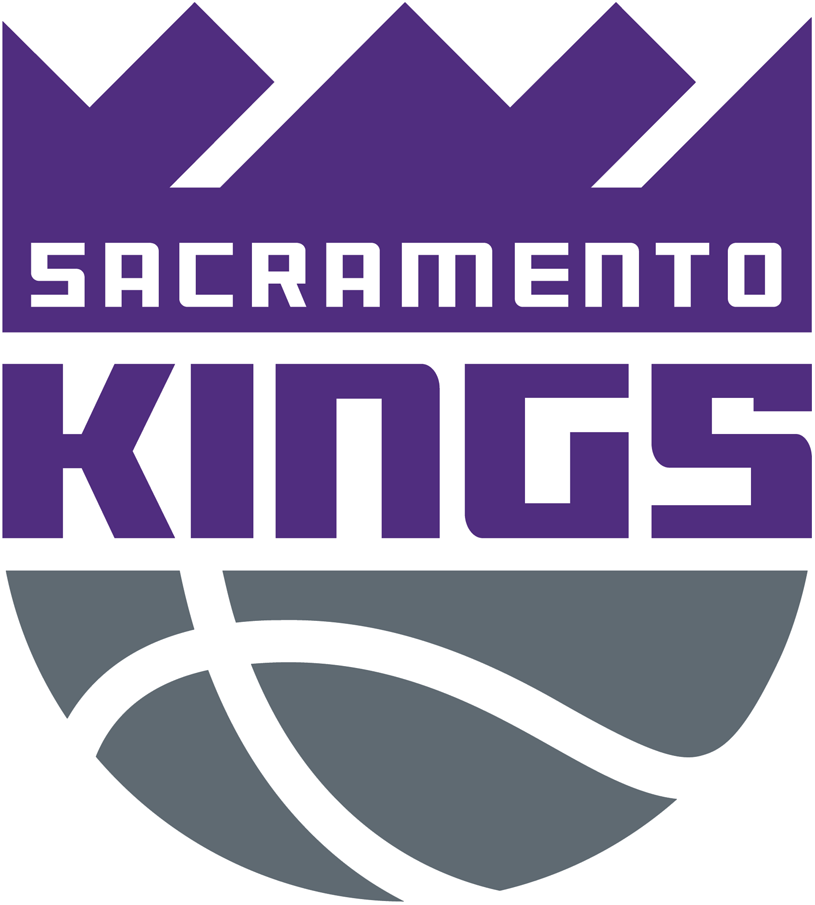 Key Acquisitions:
G Arron Afflalo
F Matt Barnes
G Ty Lawson
F Anthony Tolliver
C Georgios Papagiannis (Rookie)
G Garrett Temple
G Malachi Richardson (Rookie)
F/C Skal Labissiere (Rookie)
G Isaiah Cousins (Rookie)
Key Losses:
G Rajon Rondo
G Marco Belinelli
G Seth Curry
G James Anderson
F Quincy Acy
The last remaining semblance that this organization had anything under control…
Man, hard to believe the laughing stock of the West had at least a bearable record.  I thought they were a sub-30 win team!  I guess Rondo is worth a few wins above replacement…  Dammit, I'm still in baseball mode!
Let's not cut corners – this still looks like a pretty brutal squad.  Especially when you factor in a suspension to one of your key guys, his backup has bad suspension issues of his own, and your option B scorer is just trying to burn bridges on the way out, hoping and praying for a trade before the season.  Lord give me strength!  Here's how the Kings roster is coming together (or falling apart…):
Please, blog, may I have some more?