As we prepare for the 2016-17 Fantasy Basketball Season, I'll be taking a look at each NBA team with their major adds and drops to see if we can pan for any surprise rotational gold.  This open is especially witty for the Nuggets…  We'll be counting down from worst NBA regular season to the best, mainly because I'm still figuring out how to rank the Warriors…
Utah Jazz (40-42)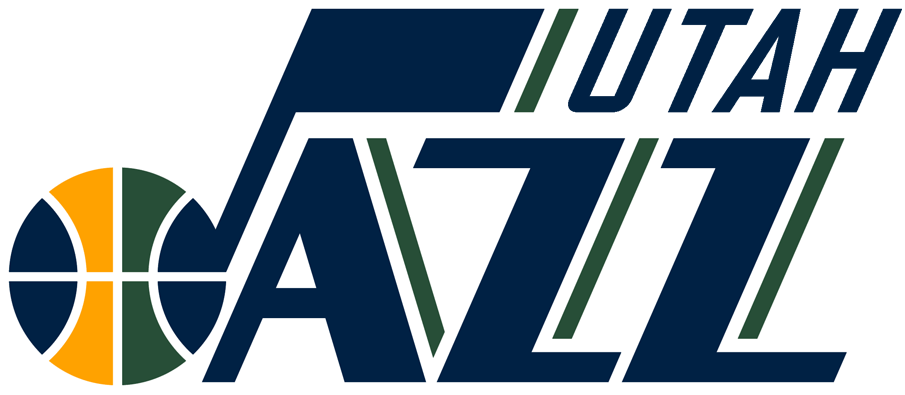 Key Acquisitions:
G George Hill
G/F Joe Johnson
F Boris Diaw
Key Losses:
G Trey Burke
F Trevor Booker
A terrible logo!
Hell yes!  Look at the Jazz bringing sexy back, using their old school look as their official logo of 16-17.
Ya know, this team reminds me of a defensive-minded version of the Wolves.  Oodles of young talent, they barely made any changes, and I think Slim will indeed get his wish and see them as a postseason team.  Slim loves his Jazz!  I think it's just because they're a team in the West who didn't burn his Heat…
Anywho, the position where they made the biggest change was a MASSIVE upgrade at PG, so A+ in the offseason moves department!  And oh man, wait until you get idea of what this second unit is gonna be…  Here's how the 16-17 Utah Jazz are coming together for the upcoming season:
Please, blog, may I have some more?