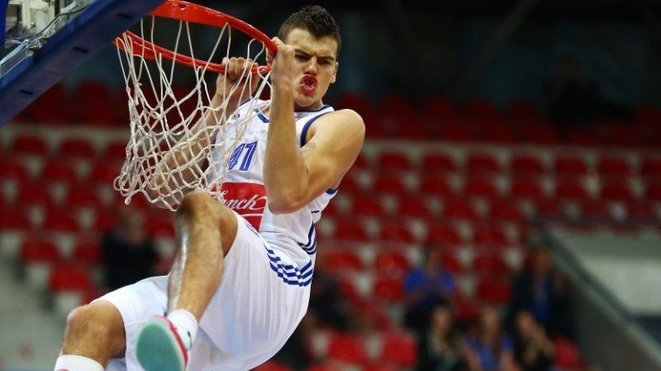 So here we are again Razzball nation, another week down and another action packed weekend of NBA action just around the corner. The week has seen the good (James Harden putting up back-to-back 15 assist nights on Tuesday and Wednesday), the bad (injuries to Al Horford, Jae Crowder, Jeremy Lin, Will Barton and Ricky Rubio) and the ugly (Sam Dekker tripping over his own feet on a clear path to the basket to bounce the ball off his face).
Today I will be focusing on a somewhat specialist subject of mine: European basketball players plying their trade outside of the USA. Being European myself, and residing 50 miles south of London, my fascination for basketball in Euroleague and domestic leagues across Europe matches that of my love for the NBA and NCAA game (albeit, not doing my laptop much good with illegal streaming for domestic European league basketball from some questionable sites).
Please, blog, may I have some more?