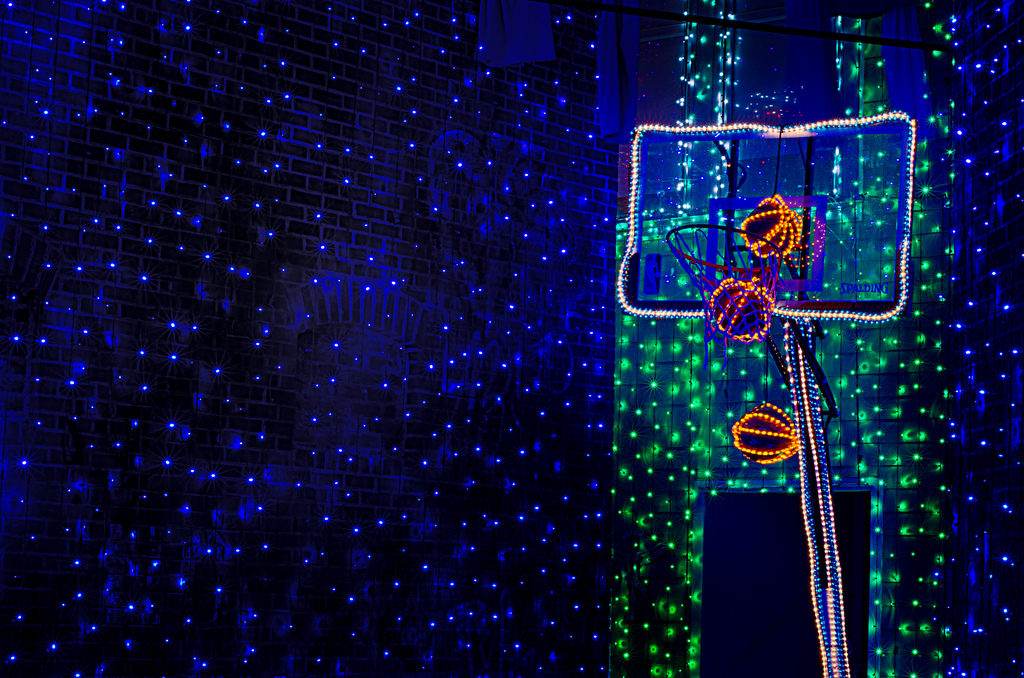 The holiday season is here Razzball nation; a magical time for all and especially us NBA fans. Presents, Christmas dinner, time with family, and if you're lucky some time to feast on a bunch of ball whilst digesting a drink or two. Fantasy football season might just about be over, but hoops is really starting to heat up and 2017 promises to be one bumper hamper for fantasy basketball fans.
So what do we have look forward to in 2017? Well for one the appearance of number 1 overall pick Ben Simmons and the promise of PG duties for the point forward; an MVP race where from a fantasy standpoint just bewilders the mind; and of course an upcoming draft class that is touted as one of the best freshman classes for a long long time.
So sit back and relax, open a bottle of Vino, and let me guide you through some of the significant happenings in the last 7 days for those developing their game to one day become a household name of the NBA:
Please, blog, may I have some more?