With the full 2014-15 Fantasy Basketball Rankings now complete, let's take a look at the final 50.  Sean Connery.  Kevin Costner.  Tons of Great Depression-esque costumes.  I'd imagine if you're in a deep league and looking at the field below with your last pick or two, you're feeling something like this: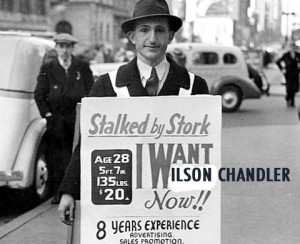 It's pretty hopeless, as in 12-teamers these are all likely guys you're merely starring on your watch list post draft.  There's some questionable talent, some questionable roles, maybe even someone that'll give you The Grapes of Wrath, but some untapped upside!  Here's my top 200 for the 2014-15 Fantasy Basketball Season (based on 9-cat H2H):
Please, blog, may I have some more?