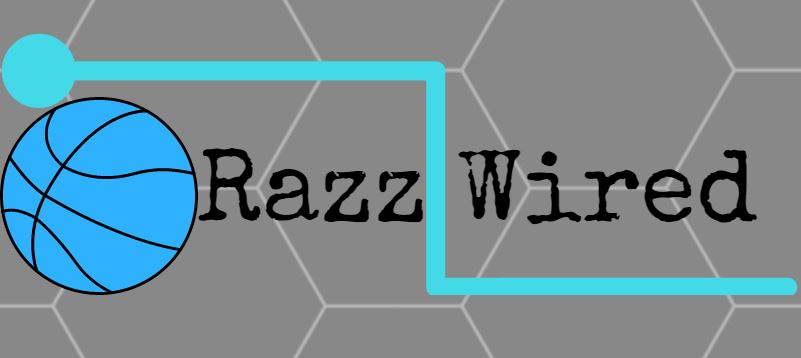 With the regular season drawing to a close, the waiver wire is starting to get pretty sparse, so today I'll just talk about a few highlight players, and you can ask me about individual situations in the comments below!  As a bonus, feel to ask me anything else you feel like – basketball or non basketball related.  I'm an open book for today!
Terrence Ross – I'm not quite sure how he'll blend into the Orlando rotation, but I could definitely see some major playing time as the team kicks his tires a bit.  A nice speculative add in the wake of the Serge Ibaka trade.
Lance Stephenson – One of my favorite players.  Stephenson stuffs the stat sheet, and with Zach LaVine down for the season, I could see him getting some major run.  I don't think he's a must add in 12ers, but certainly in 16 team, and probably 14.
Jameer Nelson – As long as Emmanuel Mudiay is out, Nelson is a must own.  23/3/7/0/0 against the Warriors, with 5 treys.  He's had 3 great games in a row now, and I don't see him slowing down much.
Ben McLemore – He's getting some good minutes for the Kings, and it's 3 good games in a row for him too. Granted, he's doing it while Ty Lawson and Garrett Temple are injured, but he is still young, and he has a lot of talent.  Definitely a streamer at minimum.
Matt Barnes – Another beneficiary of the Sac-Town injuries.  He is what he is, but he's playing well right now.
Nik Stauskas – At only 7% ownership, he's hard to beat as a three point threat.  On top of that, he'll actually throw in some assists and boards as well.  It's all low end, but his ownership percentage should be higher.
Juancho Hernangomez – Went ham against the Warriors on Monday.  27/10/2/1/1 with 6 triples!  I think the Nuggets will have to make minutes for him.  If you are locked into a playoff berth, I'd give him a shot as a wildcard.  He could clinch it for you. Plus, he kind of has the coolest name in the league.  Just make sure to keep an eye on his minutes.  Denver bigs aren't to be trusted.
Marco Belinelli – Muh boy!  He's been playing great lately, and he's criminally under owned at 12%.  Do the right thing.
Michael Beasley – With Jabari Parker out for the season, the Beas could put up some fantastic scoring lines.  They'll be fairly empty, but hey, scoring is scoring.
That's all for now!  It's short and sweet today.
Make sure to include league size and format with questions, and remember that this comment section is an AMA as well!