As a grizzled fantasy veteran like many of you, I have most players' typical stat sets from the last few years stuck in my head. It takes a long time for me to change my opinion, regardless of how hot or cold someone gets for a few weeks or so. I generally go with logic and think "small sample size — regression is coming". But I wasn't always so boring. It wasn't always this way…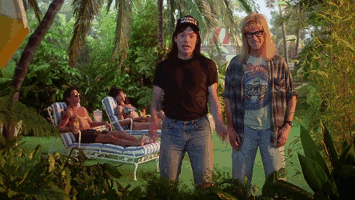 Flashback to the year 2000…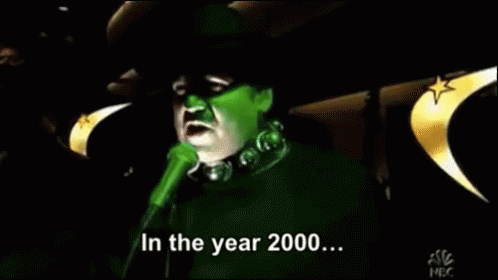 (Okay, sorry. I'll try to stay focused. Stupid gifs of everything in history at the click of a button.)
…You'd find me in my dorm room, navigating my way through my first fantasy basketball season, loving our super-fast ethernet connection (no more AOL dial-up like at home!). Putting off homework by manually adding up my team's stats on Yahoo each night in the pre-StatTracker days. It was an 8-cat Roto league (still my game of choice), so I didn't need to get too crafty with weekly games played, matching up against specific teams, or checking NBA opponents. I'd been a big NBA fan, but I'd lost touch somewhat since my Bulls had disbanded in 1998. So, my main strategy was simple: Look at stats for the last month, and pick up whoever the best available guys were (I remember a guy I'd never heard of, Bo Outlaw, providing some sneaky stats for weeks and months at a time). Give them a couple of games to see if they'd keep it up, and if not, swap 'em for the next hot thing. Could it be so simple? Well, I ended up winning that league that season. And most seasons after that. You may not have found my friends in my league adding up their teams' stats at 4 a.m., I guess.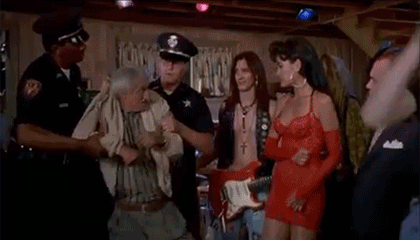 Back to the present, I pride myself on studying stats, building teams with precision, using advice and tools from those wiser than me. And that's all well and good… but sometimes we might benefit from the example of wide-eyed, young Tad. Well, actually I'd advise finding a different example so that you'd learn to study and sleep more in college. But as for fantasy basketball, let's give my old strategy a shot. Here are the players owned in less than half of Yahoo leagues in order of their per-game 9-cat ranking over the last 30 days.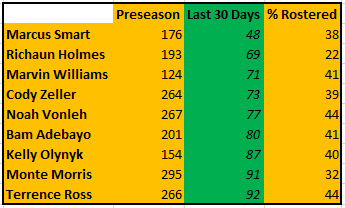 Often, a large dose of common sense is needed to weed out the players that aren't worth our time mainly due to injuries to their teammates or a tiny sample size due to injuries to the player himself. But this is a pretty solid group, I have to say. There's a chance that a few of these guys are available in your league if it's relatively shallow. Ride the hot streak. Yes, they'll likely fade a bit, closer to where we thought they'd be going into the season. But, the last few spots on your roster are for taking shots on players that will provide mid-round value for a week or two and maybe rosterable value for longer stretches. So, today I'm not really going through these players one-by-one to discuss their situation and risk factors. There are plenty of waiver wire columns out there for that. I just thought it would be good to remember that we don't need to rely on being the best prognosticators in order to win our leagues. Sometimes it's enough to say "Hey, this dude's ballin' right now! I'm gonna see if he can do that for three more games!" Maybe that turns into a keeper for the rest of the season after you've turned that roster spot over six times. It's a good way to find those sleepers and breakouts that didn't get drafted. That's how I ended up proudly starting the future Kardashian-Cursed Kris Humphries for the majority of a season! I promise he was sorta good for a short time.
This week's classic fantasy line:
Let's see how my memory fared.