We know the NBA is a serious business, but even it is not immune to the occasional mix up. Such an occurrence happened last week, sparked by a three-team trade centered around Trevor Ariza. Per reports, part of the deal that Memphis agreed was to send MarShon Brooks to the Phoenix Suns, but Phoenix thought they were getting Dillon Brooks. I guess that's what happens when you have two players with the same surname on the same team and you are trading with a team whose coach also has the same surname. And with that, the deal was off, only to happen two days later without the involvement of Memphis. Now that I think about it more, maybe the Wizards' master plan was to trade their head coach, but Memphis found out before it was too late. Imagine a team with all three members of the Holiday family: Jrue, Justin, and Aaron. How about a team with all four members of the Antetokounmpo family: Giannis, Thanasis, Alex, and Kostas? I would pay just to hear trade discussions involving players from those two families.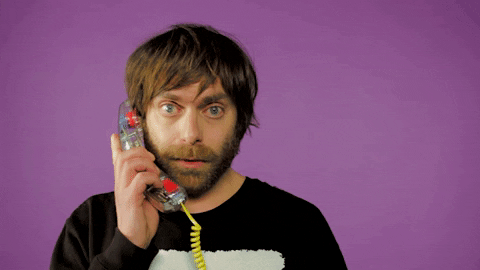 Taking a look at last week's suggestions, Wendell Carter Jr. has hit the well-documented "rookie-wall," but I still think he is an excellent Buy option, as he is too good to struggle for much longer. Nicolas Batum had a breakthrough performance vs the Knicks and I think he can improve more as we approach the second half of the season, while De'Anthony Melton maintained his minutes and production even with Devin Booker back. Finally, Trey Lyles has been underwhelming with his increased opportunity, but has the ability to get hot in a hurry, in contrast to Rodney McGruder, for whom I maintain the opinion that he should be off standard league rosters.
Buy
Cody Zeller: A classic case of an underappreciated fantasy player because he doesn't score many points, Zeller has been very productive for Charlotte this season. He is averaging 9.8/0.1/5.9/2/0.8/0.9/1.2 on 59.1%/86.4% shooting, good for 85th on the player rater. There is no reason for him to be owned in only 38% of leagues and his excellent form over  the last two  weeks (26th overall) makes him a must add in by book.
Nemanja Bjelica: The Serbian had an excellent start to the season, but started regressing because of the presence of Marvin Bagley III. However, Bagley went down with a left knee bone bruise and will be sidelined for at least the next two weeks, opening up more minutes for Bjelica. He can provide excellent production in triples, rebounds, and percentages, so double check your wire to see if he is available (55% owned).
Jarrett Allen: The big man was very hyped coming into the season, and that resulted in his ADP skyrocketing to 53, but he has not lived up to the lofty expectations so far. Allen has been particularly underwhelming during the last month with a rank of 106 in per game value, but he is the cornerstone of the Nets franchise and I firmly believe that an improvement is in the cards. Now is the perfect time to target him in trades to get him for a slight discount and benefit from a stronger second half of the season.
Sell
Kent Bazemore: He has been thriving over the last two weeks, since regaining his starting spot due to the absence of Taurean Prince, and has ranked 25th overall. However, savvy owners will recognize that this may be the ceiling outcome, as he will likely lose opportunities when Prince returns. Check his value and trade him now if you can find a player with a better ROS outlook.
James Johnson: I know many of you had Johnson stashed, anticipating a top 75 player when he returned, but he's been anything but. The minutes are way down and it seems apparent that he will not reach his average of 27 minutes from the past two seasons. He is barely a top 300 player right now, but judging by his 30% ownership, many owners are still holding hope and are just Rickrolling themselves.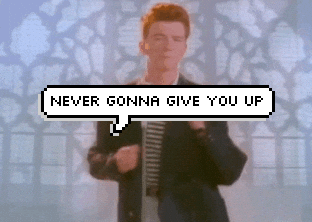 My advice is to move on. Try and find an overly optimistic owner and sell Johnson on his "anticipated" value or flat out drop him, as he is doing more harm than good for your fantasy team right now.
So there you have it folks. As always, I am eager to read your thoughts about other players you think are Buy/Sell worthy in the comments below, as well as all your fantasy related questions! See you next week with new suggestions and a recap of the performances for this week's showcased players.