I don't particularly believe in second chances. It is usually hard for me to forget the disappointment and give someone another shot. But boy, I'm glad I gave one to Jahlil Okafor last week, despite the letdown from the previous season. He has been on fire since getting the starting job with 21.2/0/11/0.4/0.4/2.6/2 on 74.6%/63.2% shooting and is therefore ranked 17th during that span. The most encouraging stat is the blocks and he has looked rejuvenated and more mobile than ever, surfacing as a feel-good story this season. Anthony Davis' return will hurt him (I will talk about his potential trade probably next week when the dust has settled a bit and we have a clearer picture) but until that happens….JAH RULE !!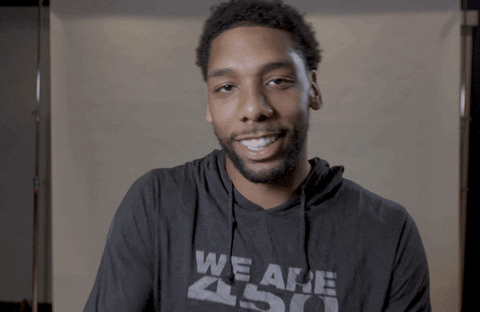 Apart from the obvious success of Okafor, the other big man from last week's article, Mitchell Robinson, is providing blocks (2.8) and steals (1.2) and has been a top 50 player. Despite Fitzdale's comments about finding more minutes for him, he is only averaging 16.9, so watch out if he can increase those closer to 25. Finally, Rajon Rondo has been doing Rondoian things (I claim this word as mine) with 5.7 rebounds and 11.7 assists and will continue to provide standard league value until Lonzo Ball returns. On the contrary, the Lakers' Sell candidate from last week, which was Kyle Kuzma, got hurt and the impeding return of LeBron James won't do him any favors.
Buy
Patrick Beverley: I swear to you I had Beverley on last week's article and forgot to include him on the online page. So, I'll just copy-paste the exact sentences I used, but he already has proven valuable this past week with two near triple-doubles. "He has taken advantage of the injury to Danilo Gallinari and produced two great performances in his last two games. He is a great streamer for this week and will have value until the Rooster returns, which can range from this week to next season, given his injury history." (36% owned)
Can't wait for time travel to be invented…
Trey Burke: Both Emmanuel Mudiay and Frank Ntilikina will be sidelined for the immediate future, so that means more minutes and usage for Trey Burke. He has not been spectacular in his three starts, but it is well known that he can get hot in a hurry and it is a great opportunity for the Knicks to showcase him for the upcoming trade deadline. If you need points along with some guard stats give him a long look (21% owned).
Shabazz Napier: A very undervalued player in my opinion, Shabazz Napier has always found a way to produce when given minutes and that is exactly the case again. Spencer Dinwiddie's injury has given him the 6th man role off the bench and he responded with 20.7 points and 3.3 triples in those games. The only threat to his usage is Caris LeVert, but until he returns, Napier is an excellent add for PG-needy owners (23% owned).
Jerryd Bayless: We are going full out on point guards in today's Buy/Sell and Bayless is the last one of this list. He does not project to hold his value for as much as the aforementioned guys, but as long as Jeff Teague, Derrick Rose, and Tyus Jones are sidelined, he is a great player for your squad, especially for his assists and triples (11% owned).
Sell
D'Angelo Russell: Only one Sell candidate this week, but a major/risky one. Russell seems to have found his groove lately and, over the last month, he is scoring 23.7 points with 3.6 triples on 49% shooting, good for no 22 on the player rater. It doesn't get better than this right??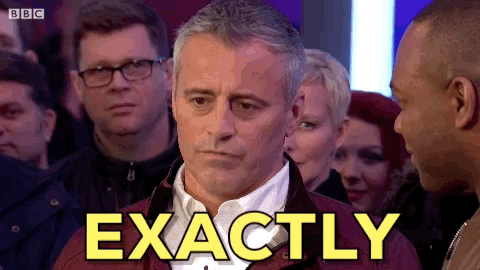 That is exactly the point, as I think that it doesn't and in fact, Caris Levert's eventual return will take away some of his usage. When the two shared the court, Russell played a lot off the ball and I'm not sure he can continue shooting with such a high percentage. Finally, Brooklyn only has two games during week 23, which is the semi-finals week for most leagues. With all that in mind, I would try and trade him right now and never look back.
So there you have it folks. As always, I am eager to read your thoughts about other players you think are Buy/Sell worthy in the comments below, as well as all your fantasy related questions! See you next week with new suggestions and a recap of the performances for this week's showcased players.