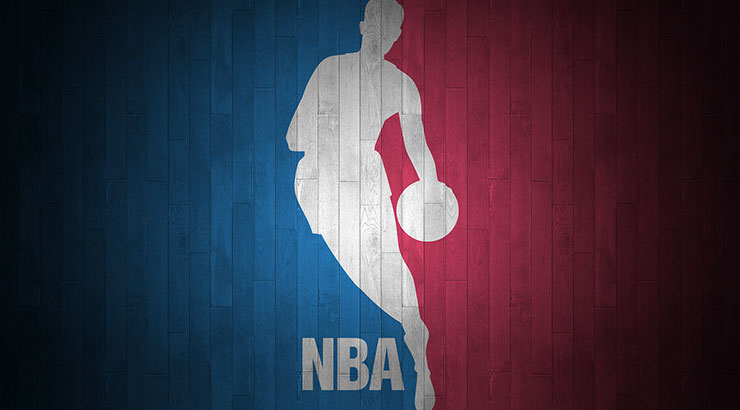 I was incredibly lazy with the title today, but honestly, no performances stuck out to me last night. Westbrook and Harden did their thing, but they basically hit their averages.  The Cavaliers were completely gassed heading into OKC.  The Mavs beat the Jazz in OT, but come on, Dallas isn't exactly relevant at the moment… The wunderkind Yogi Ferrell, didn't exactly make a huge splash this game either.  Overall, it was a pretty chill night in the association.  That being said, let's have some notes!
James Harden – Almost a quadruple double tonight… 30/11/8/1/1 with a whopping 9 TOs… Not his greatest outing, but this amazingly represents Harden's floor.  Hard to complain about that!
Patrick Beverley – 17/2/3/3/0 with 3 treys.  This is about the best you can expect from Beverley, and he was definitely the beneficiary of Eric Gordon sitting out.
Nicolas Batum – Filled up the box score with 15/8/10/1/0 and only 3 TOs.  Unfortunately, there just wasn't enough scoring to beat the loaded Rockets squad this time around.
Kemba Walker – Put up a dud with 14/5/5/1/1 and 6 TOs.  Beverly simply had his way, and locked Walker down.  Better luck next time!
Dario Saric – Showed what he was capable with a fantastic 24/8/1/3/0 – The great part was that he also hit 3 from deep, didn't turn the ball over, and he shot 8/15 from the field!  This is going to be one nasty squad when Ben Simmons hits the court.
T.J. McConnell – Dapper dan put up another solid 8/5/8/3/0 and he also got the game sealing steal.  In this game though, it was the bench squad that pulled it out.
Nik Stauskas –  Another decent outing from Sauce.  He hit 4-8 with a couple treys, and he managed a 13/5/5 line with 5 TOs.  He did have a +/- of +25, so I'm pretty sure the minutes will hold for him.
Nikola Vucevic – Vuc paced the Magic with 21/11/3/1/2 in this 111-112 loss to Philly.  Nikola did all his work on 10-13 shooting, so the loss really wasn't on his shoulders in this one.
Evan Fournier – 24/9/8/1/0. A really nice game for the counting stats!  Unfortunately, he also threw the ball away 6 times, so that makes the assist total look a bit underwhelming…
Kyrie Irving – 11-18 from the field for 28 points.  He was the only Cavs player to top 20 points.
Derrick Williams – He actually looked pretty solid in his debut.  3-3 with 12 points and an assist in 21 minutes.  Keep an eye on him when the Cavs are resting their players.  I think it's likely that he steals a lot of Richard Jefferson's minutes for now.
Russell Westbrook – Dominated Cleveland with a 29/12/11/4/0 line.  The usual 7 TOs followed, but he led his team to victory in this one.
Steven Adams – Adams absolutely dominated Tristan Thompson inside with 20/13/1/1/2.  He's the real deal.
Victor Oladipo – 9-17 from the field with a 23/7/3/2/0 line.  He's really fitting in well with the Thunder now, and the chemistry is starting to show in the consistent stat lines.
Gordon Hayward – 36/4/3/1/0 The line kinda sucks, but the scoring was sweet.  Hayward has a way of quietly sneaking up his point total while nobody notices…
Rudy Gobert – 15/15/3/0/2 That's definitely a fuller line, and he also threw in 5-6 from the stripe.  He's one of the best fantasy centers around!
Seth Curry – The meh Curry brother put up 16/5/4 this game… I wasn't exactly sure who to recap on Dallas, since every line was so pedestrian…
Harrison Barnes – 31/4/1/0/0. The king of empty scoring.
That's it for tonight folks, I'm not gonna make it through the last game, so you'll have to check that one for yourself!  I promise I will hit the last one at some point.  Maybe when its a marquee matchup.
Have a great day everyone, and stay Razzy!
(Make sure to include league size and format in questions)