If you are curious about the title of the article, I divert your attention to the "Buy" entry about Cody Zeller. He is the Balding Mamba. He has always been the Balding Mamba.
In the introduction, I want to touch on something totally different. Today's NBA and the volatility of team rosters through trades makes it all the more difficult for cool player duos to develop together and have the narrative that they stay on the same team and help it grow to compete. The duo of DeMar DeRozan and Kyle Lowry was one of the few exceptions in Toronto, where it was obvious that they enjoyed a great friendship off the court as well. DeRozan's trade to the Spurs may have brought a championship to Toronto but it also split the dynamic duo. Regardless, DeRozan didn't miss the chance to roast his old friend in the wake of Fred VanVleet breaking his record for most points scored by a Raptor.
Congrats to my brotha Freddy V! Kyle old ass couldn't do it. Glad you did champ! Been telling you!

— DeMar DeRozan (@DeMar_DeRozan) February 3, 2021
It is always nice to see the human side of these superstars and to understand that many of them are ordinary people behind the veil of fame that comes naturally with the job.
Regarding last week's suggestions, Wayne Ellington, unfortunately, cooled off a lot after his lights out performances from beyond the arc, Ivica Zubac and T.J.McConnell were both serviceable while Danilo Gallinari confirmed his spot as a "Sell" candidate that can even be dropped at this point.
Buy
Cody Zeller: Cody Zeller had an unfortunate start to the season with an injury in the first game but he has looked like a reborn man after his return. He is averaging 12.0/0/11.8/3.5/0.8/1/0.8 on 48.8%/66.7% shooting during his last 4 games and has regained his starting spot at center. The NBA had the real Mamba (Kobe), the bald Mamba (Alex Caruso) and we might be seeing the birth of the Balding Mamba in Cody Zeller.
If the above vicious dunk on Giannis is evidence, maybe the head is more aerodynamic this way. And that's where I'll stop with the "starting to go bald" comments due to a quick glance in the mirror… (41% owned).
De'Anthony Melton: After playing very sparingly to start the season, with a lot of DNPs mixed in there, Melton has come to life in the last three games and is showing his fantasy potential when given minutes. Even if his playing time hovers around 25 per game, that is still enough to provide solid backcourt stats with above-average rebounds from the guard position (30% owned).
Thaddeus Young: I thought this was the year. I thought that age would finally get to him. I thought that younger teammates would carry more of the playing load. But no…Like death, taxes, and Thanos, few things in life are truly inevitable.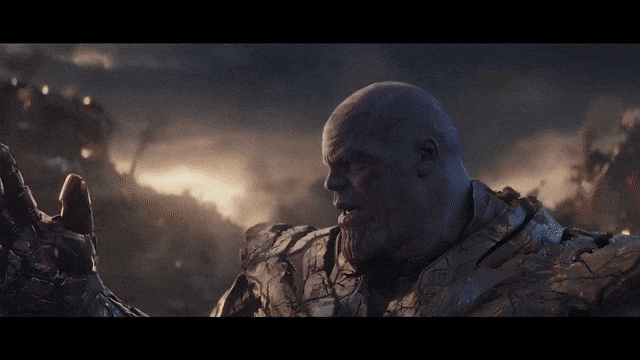 And Thaddeus Young having another top 150 season in fantasy seems equally inevitable, after Wendell Carter's injury that will sideline him for the next 3-4 weeks. Young has gone berserk in the three games since, averaging almost a triple-double with assists. He won't be that good moving forward but he is a must-own until Carter returns to the rotation. (45% owned).
Sell
Myles Turner: Each season was supposed to be the breakout season for Turner but every time he came a bit short of that. This preseason was maybe the only one that Turner was not so hyped up and, as the universe is known to function, this is exactly the season that his breakout happened. He is currently the 8th ranked player in per-game value but let me explain why he is on the "Sell" column. The main reason is that a huge portion of his value is tied to his otherworldly 3.9 blocks. If you think this number is sustainable, hold him like a fat kid holds his jar of candies. But if you are a bit suspicious like me and think his blocks will drop a bit closer to 3 per game, it might be a good idea to try and flip him for another top 10 player, if your team can handle the loss of blocks.
Davis Bertans: One of the pleasant surprises in fantasy last year, Bertans is having major trouble replicating his top 60 season and his stats are down across the board. He is shooting only 33.3% from the field and while this could be viewed as a buy-low moment, I think the frontcourt in Washington is a bit crowded and Bertans is actively hurting your fantasy teams right now, as evidenced by his 254 rank in per-game value. (62% owned)