I recently reviewed the transactions that happened during the offseason and realized how much of an impact they had for this year's playoff-bound teams. And while Kyrie Irving, Paul George, and Victor Oladipo had a huge impact on their teams, I personally think the most successful one was Daryl Morey's acquisition of Chris Paul. The Rockets are playing D'Antoni basketball, racking up threes at a historic pace and are currently on a 16-game winning streak. The opposition does not seem to have an answer for their P&R and the fact that either Paul or James Harden are always on the floor spells double trouble. And unlike another Team Rocket, they don't seem likely to go away easily…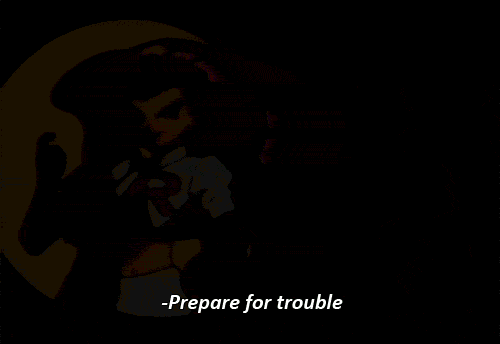 And now, after trying to shamelessly exploit your childhood nostalgia by including a Pokemon reference, let's move on to the usual review of last week's calls. Alex Len was useful when he played, but Tyson Chandler's return demoted him to a bench role again and he is an easy drop in my book. David Nwaba and Nemanja Bjelica, on the other hand, are getting starter minutes and look capable to maintain them going forward. The same can be said for JaMychal Green, who enjoyed a great week averaging 14 rebounds, 6 assists, and 2 blocks. With Memphis going nowhere, he has a great ROS outlook. On the sell front, there is a rumor that Adam Silver warned the Chicago Bulls to stop benching their healthy veterans, but even if they do return to the rotation it won't be for more than a handful of minutes each game. Finally, Ersan Ilyasova's minutes took a major hit in Philadelphia as predicted and will struggle to maintain fantasy relevance in standard leagues.
Want the best tools and projections to help dominate your league? Check out the Stocktonator, the byproduct of Rudy and machine making love. Click HERE for a FREE 3-day trial.
Rudy has been hard at work in the lab. His latest creation? DAILY LINEUPS PAGE. So good. So smooth. So helpful. He decided to go with the Sonny Bono red tint, while I prefer the blue tint. What say you?
Buy
Larry Nance Jr: Tristan Thompson is expected to miss the next two weeks with an ankle injury, so the coast is clear for Mr. Nance to get the starting job in Cleveland and continue dunking on people. I just love the dunking ability of this guy and his reactions after posterizing someone are priceless.
https://www.youtube.com/watch?v=-2X_ZooXQGk
In his first start, he played 32 minutes going for 22 points and 15 rebounds and the fact that he was matched up with Andre Drummond makes this performance even more impressive. He is definitely worth an add for the next two weeks and with Thompson having a down year there is a chance he keeps the starting spot moving forward.
Jakob Poeltl: Wanna take a guess about the fantasy rank of Jakob Poeltl during the last 2 weeks? Go on give it a try….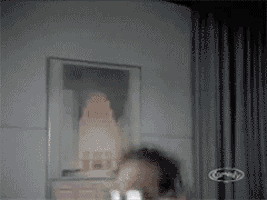 Obviously, I don't know your answer (or do I?), but odds are you didn't guess that he is the 40th ranked player in fantasy during this span. Despite averaging just 21.1 minutes and 6.8 points, his 5.6 rebounds, elite percentages, and most importantly 2.7 blocks justify this ranking and if you are punting points you are looking at a top 25 player. He can be a sneaky asset for those in need of a supplementary big and is most likely available in your league (15 % owned at Yahoo).
Skal Labissiere: Labissiere has all the physical tools to succeed in this league but needs to have some consistency in his performances. His last two games without Willie Cauley-Stein are encouraging, as he is averaging 10 rebounds, 3 block,s and 13 points and also made the game winning 3 versus the Knicks.
https://www.youtube.com/watch?v=uppoqCQ4Qzk
Bogdan Bogdanovic looks less than thrilled that he didn't take the last shot, but Skal showed confidence in his shot and was vindicated for it. I am expecting the Kings to eventually shut down Zach Randolph and/or Kosta Koufos for the season so his outlook can increase even further (25% owned at Yahoo).
Sell
Marcin Gortat: Guess who is playing the same number of minutes as Jakob Poeltl during the last 2 weeks, but provides 2 less blocks and shoots 42% from the field? No, that does not count as it was too easy. It's in the title after all. Gortat has seen his role diminish as the season has progressed and John Wall's absence is making it harder for him to get easy looks from the P&R. There are definitely better alternatives sitting on your waiver wire, so I suggest exploring them.
Al-Farouq Aminu: Aminu is known to have cold and hot stretches throughout the season, although the former tend to be more than the latter, but the thing concerning me is the minutes he has been receiving recently. He has only topped 30 minutes once in his last 5 games and, although he can get it going anytime, there are many hot free agents worth at least consideration to replace him.