The fantasy playoffs are closing in…The trade deadline has passed…You are desperately looking around for help…Should I drop player X? Should I stream player Y? So many questions, but never fear, as your all-time favorite Wednesday column here at Razzball is back.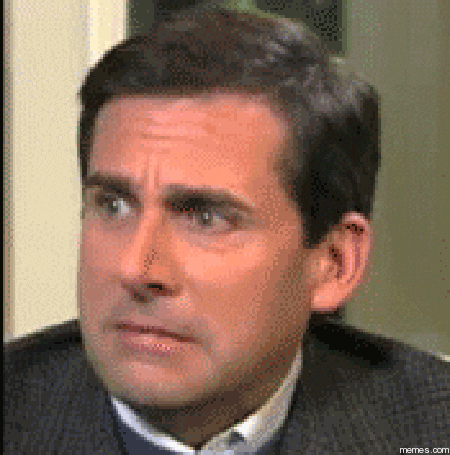 The cringe is real.
After a short break due to the All-Star game, and with only a quarter of the season left, many teams are embracing the tank, while others are gearing up for the stretch run. All these changes affect the fantasy value of players in the aforementioned teams, so let's dive straight into the buy/sell candidates for this week. The focus of the suggestions moving forward will be more about players that you can add from or drop to the waiver wire, due to the fact that in the majority of fantasy leagues the trade deadline has passed.
Want the best tools and projections to help dominate your league? Check out the Stocktonator, the byproduct of Rudy and machine making love. Click HERE for a FREE 3-day trial.
Rudy has been hard at work in the lab. His latest creation? DAILY LINEUPS PAGE. So good. So smooth. So helpful. He decided to go with the Sonny Bono red tint, while I prefer the blue tint. What say you?
Buy
Alex Len: Len is the fantasy equivalent of a freshly baked croissant that lacks chocolate filling. Enough stats to keep you interested, but lacks the complete package to be a night-in night-out fantasy contributor. Nevertheless, Greg Monroe is no longer around and Tyson Chandler is out, without a timetable to return due to neck spasms, so the starting center spot is Len's to lose. In the last four games without Chandler, he is averaging 10.0/8.8/1.0/1.3/1.8/0.5, so he is worth a look in standard leagues (32 % owned at Yahoo).
David Nwaba: The Chicago Bulls are shifting their focus to player development and, as a result, coach Hoiberg said that Robin Lopez, Justin Holiday, and Jerian Grant will start collecting DNPs moving forward. This has created an opportunity for David Nwaba to get around 32 minutes per game and he responded with averages of 13.0/1.3/7.5/1.5/1.5/0.5/1.3, good for 48th on the player rater during that span. He is a lockdown defender with great fg% and the Bulls will continue to develop him for the rest of the season (19% owned at Yahoo).
Nemanja Bjelica: The injury bug unfortunately continues to spread this season, as Jimmy Butler suffered a non-contact injury and underwent meniscus surgery on his right knee, leaving him iffy to return this season. Bjelica will be the fill-in starter and has played 34 and 33 in the last two games. We know coach Thibodeau loves to play his starters heavy minutes, so the playing time will be there. Bjelica can rebound, stretch the floor with his 3-point shooting, and doesn't turn the ball over, so he can become a valuable player for your last roster spot, especially in roto (18% owned).
JaMychal Green: The lost season for the Memphis Grizzlies continues, but JaMychal Green has been a bright spot in the past games and a reason for optimism for Grizzlies fans. After a slow start, since returning from his injury, he has three straight double-doubles, has great ft%, and can make the occasional 3-pointer, making him a big to consider grabbing from the waiver wire (29% owned at Yahoo).
Sell
Justin Holiday: As mentioned above the Chicago Bulls are opting to develop their youngsters and this has resulted in 2 DNPs in the last 3 games for Holiday. He is not expected to suit up for today's game against Charlotte as well and will only have value when Zach Lavine rests, so he is an easy cut in all leagues with so many hot free agents waiting on the wire.
Robin Lopez, Jerian Grant: See Holiday, Justin for more details.  Lopez's minutes will go to Cristiano Felicio, while Cameron Payne will take the backup PG duties from Grant, but neither are worth an add in standard leagues yet. Furthermore, mascot's everywhere will feel a lot safer now…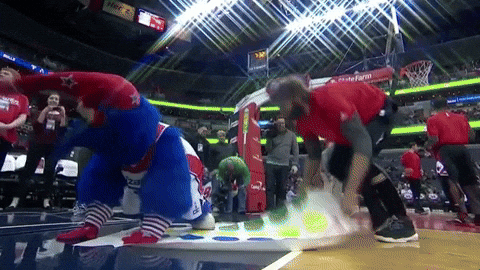 Ersan Ilyasova: Ersan Ilyasova had a great run with the Atlanta Hawks fantasy-wise, but the move to Philadelphia nullifies his value. He will serve as the backup four helping stretch the floor, but will likely only play around 20 minutes per game. This is not enough to warrant a spot in your fantasy team.
As always, let me know in the comments your thoughts and your suggestions about players I have not included and of course all your fantasy related questions!