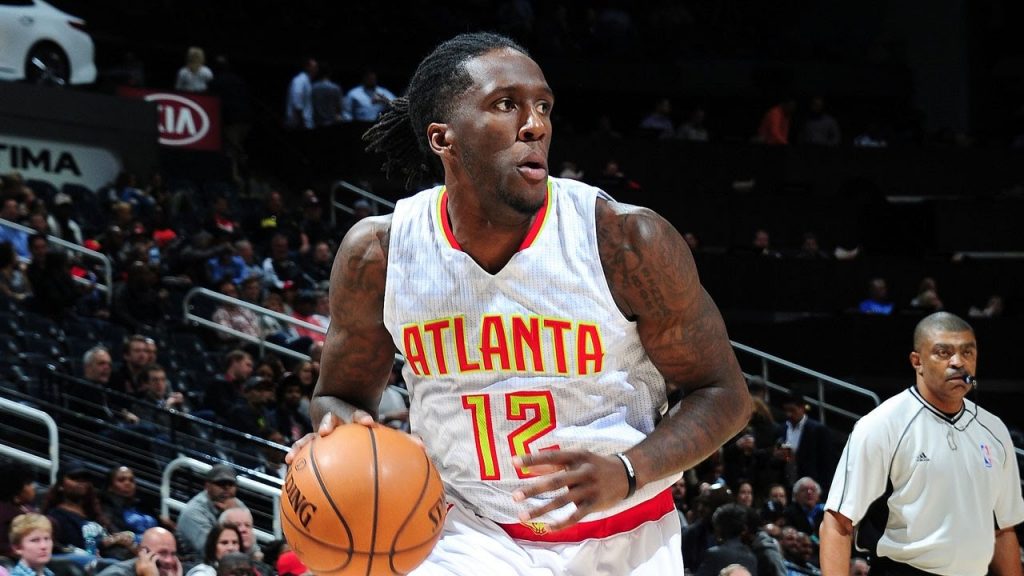 Here we are again, stuck in limbo between the excitement of the NBA draft, free agency, the Summer League, and the start of draft season. Fear not! Son and I will keep you abreast of all that goes down in the world of fantasy basketball.
So what have I got for you this week? Five sophomores that are poised to break out and avoid the dreaded sophomore slump.
Please, blog, may I have some more?