As we prepare for the 2016-17 Fantasy Basketball Season, I'll be taking a look at each NBA team with their major adds and drops to see if we can pan for any surprise rotational gold.  This open is especially witty for the Nuggets.  We'll be counting down from worst NBA regular season to the best, mainly because I'm still figuring out how to rank the Warriors…
New York Knicks (32-50)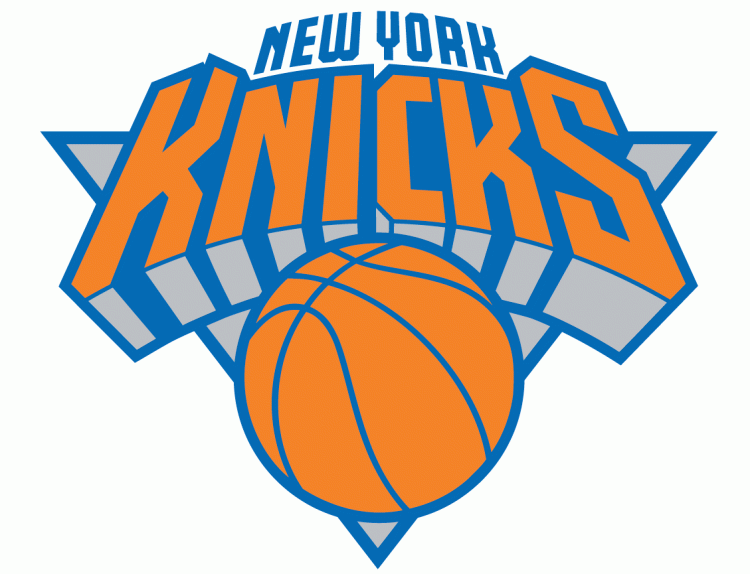 Key Acquisitions:
G Derrick Rose
C Joakim Noah
G Courtney Lee
G Brandon Jennings
G Justin Holiday
F Maurice Ndour
C Guillermo Hernangomez
Key Losses:
C Robin Lopez
G Arron Afflalo
G Jose Calderon
G Langston Galloway
F Derrick Williams
G Jerian Grant
F Lance Thomas
Derek Fisher's Mind – he really thinks he can play again?!
"They're saying us and Golden State are the super teams…"  WHO?!??!  Hilarious.
Despite that kind of absolute lunacy, the Knicks did vastly improve.  While the Knicks weren't necessarily "bad" on defense, they add Lee and Noah to bolster the holes Melo and Rose pose on the defensive end.  And not like they need another scorer with Rose and Melo…  With all these one-syllable names for their starters, we have to just call Porzingis "Goose"!  Rose, Lee, Melo (I guess that's two syllables, dammit!), Goose, and Noah (dammit that's two again!).  This super intro is going nowhere.  Here's how the Knicks have assembled their super team:
Please, blog, may I have some more?