As we prepare for the 2016-17 Fantasy Basketball Season, I'll be taking a look at each NBA team with their major adds and drops to see if we can pan for any surprise rotational gold.  This open is especially witty for the Nuggets.  We'll be counting down from worst NBA regular season to the best, mainly because I'm still figuring out how to rank the Warriors…
Phoenix Suns (23-59)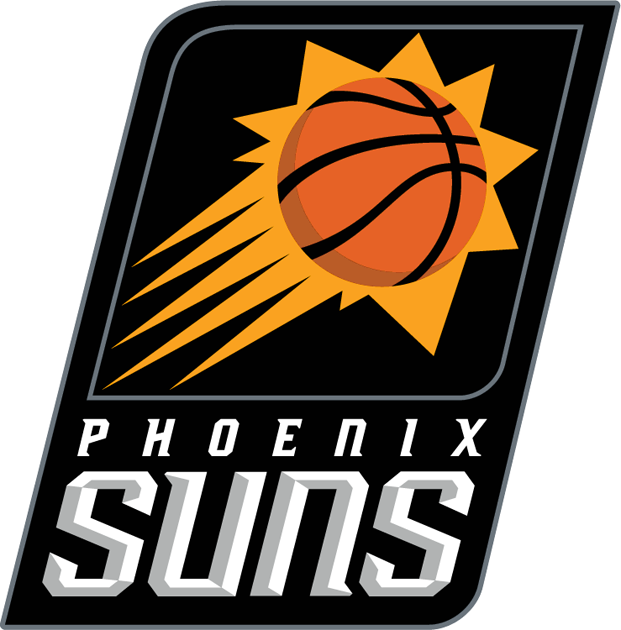 Key Acquisitions:
F Jared Dudley
F/C Dragan Bender (Rookie)
F Marquese Chriss (Rookie)
G Tyler Ulis (Rookie)
G Leandro Barbosa
Key Losses:
F Markieff Morris
F Mirza Teletovic
F Jon Leuer
G Ronnie Price
G/F Chase Budinger
A Feeling of Complacency
Is it weird that I always really liked the Suns logo?!  It just looks cool every time I see it!
What a draft day for the Suns!  Absolutely loaded at guard, the Suns manage to snag two upside-y bigs that can stretch the floor, hit treys, and play some D.  Of course, they're 19-year-old projects and have a wide range of outcomes, but as a rebuilding team, they made awesome moves.
Besides the rookie class, the Suns hold off on free agency and only invest in a few Milk Duds.  They still have one too many guards, but given the injury issues of Knight & Bledsoe, depth isn't the worst thing.  That said, it wouldn't be surprising to see one of the two dealt at the deadline through Phoenix's rebuilding efforts.  But going into opening night, here's how they're looking:
Please, blog, may I have some more?