A few years back, there was this popular book series that was also one of the first click-baitey lists I remember seeing online. It was called "Eat This, Not That!". Or, as it might as well have been called: "Feel Guilty Every Time You Have A Deep-Fried Onion Appetizer." They'd present two relatively similar items at a restaurant, one with roughly half the calories and a fraction of the saturated fat. That one was usually smaller, and shockingly, not deep-fried. I remember grumpily learning that some of the absolute worst things you could eat were also some of my favorites, of course. That would be these beauties: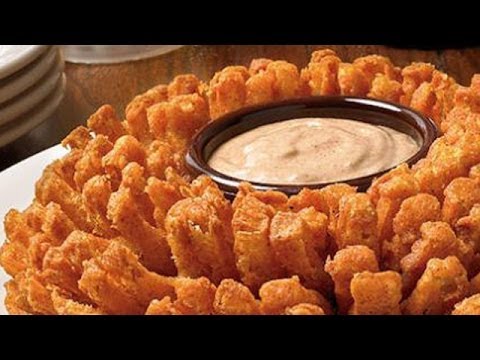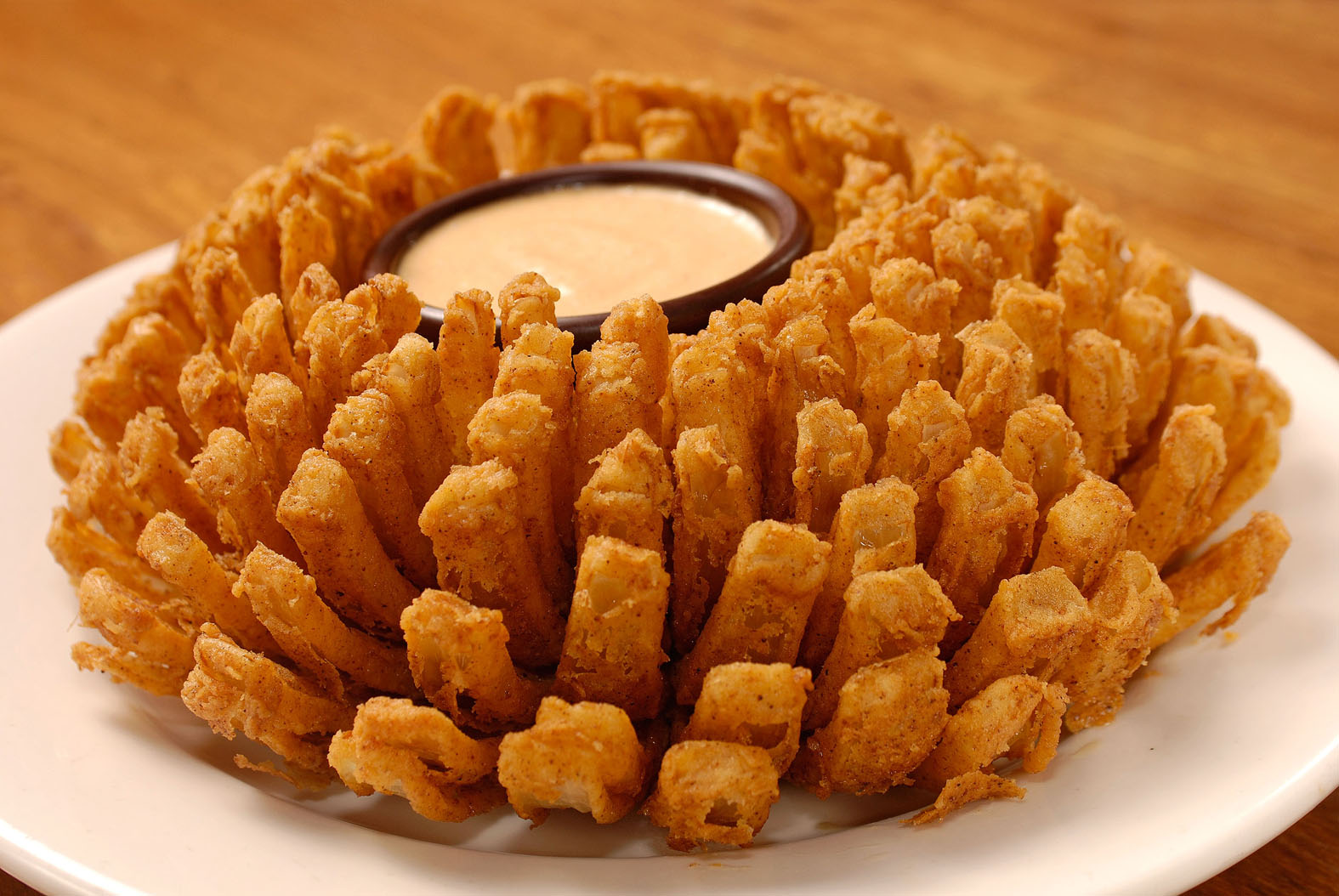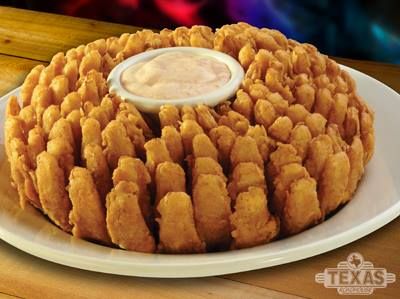 The Triumvirate: The Awesome Blossom, The Bloomin' Onion, and The Cactus Blossom. No thanks! I won't be substituting grilled salmon and fresh vegetables! I LIKE having my entire recommended weekly allowance of calories BEFORE my entrée arrives!
So, this week, I thought I'd take from that and from another idea I've always liked: Comparing nameless stat-lines. So, let's do a Roster This, Not That! How's this going to give us an advantage? What I'm going for here is, unsurprisingly, picking two players with relatively similar stat sets. One will generally be a player that your typical fantasy manager will value close to his draft price, and the other will be an overachiever, and possibly an under-the-radar one at that. Then, if you think that player might not be properly valued in your league, you should try to acquire him, as he could come cheap. If you have the player he's being compared to, you could even see if you could make the swap and upgrade somewhere else at the same time. Now, if the other manager is up on their current player rankings, you may not get a deal, but, even so, they could be skeptical that the surprising player can keep it up. I've admitted before that I'm reluctant to change my perception of a player quickly. I pretty much value players where they were drafted for a little too long, since I'm resistant to believe the small sample size is more predictive than the career body of work. Which is right? That's part of the fun, of course. So, here are a handful of comparisons I came up with (see if you can guess a few). It's less about these specific players than the overall concept. Make sure you're not just sticking with the big names. When it comes to fantasy, you've got to think of these players as a set of numbers.
Please, blog, may I have some more?