As we prepare for the 2016-17 Fantasy Basketball Season, I'll be taking a look at each NBA team with their major adds and drops to see if we can pan for any surprise rotational gold.  This open is especially witty for the Nuggets.  We'll be counting down from worst NBA regular season to the best, mainly because I'm still figuring out how to rank the Warriors…
New Orleans Pelicans (30-52)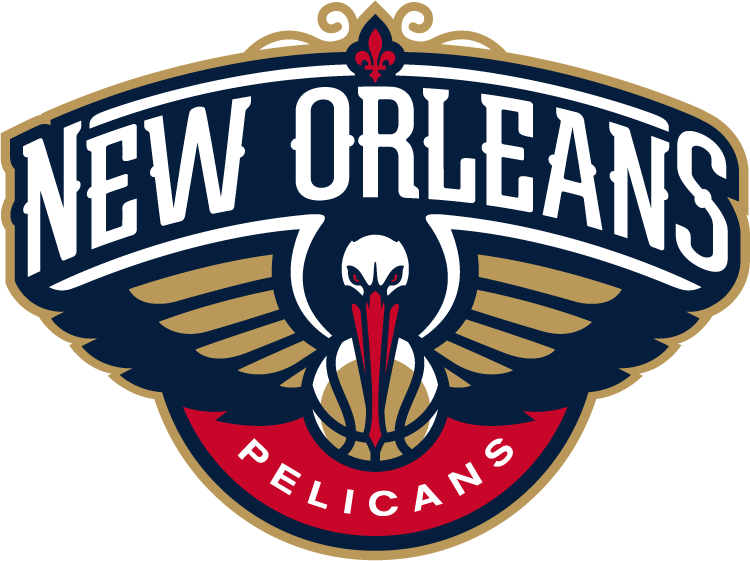 Key Acquisitions:
G Buddy Hield (Rookie)
F Terrence Jones
G E'Twaun Moore
G/F Solomon Hill
G Langston Galloway
F/C Cheick Diallo (Rookie)
Key Losses:
F/C Ryan Anderson
G Eric Gordon
G Norris Cole
F Luke Babbitt
G Toney Douglas
The Athletic Trainers are the SAME?!?!?  Totally should be a key loss…
The team of injuries…  That's the team Terrence Jones goes to…  SMH…
It's a pretty boring off-season for Nawleans.  They lose some meh vets, but don't really bring in anything that special, particularly in youthful excitement.  I mean, Buddy Hield isn't even a year younger than Brow…  And despite some people's love in Hield, I think he's just an average starter.  I wish they had done a little more to surround Brow as he enters his 5-year deal through 2021…  But what do I know?!  Here's how their roster is coming together:
Please, blog, may I have some more?