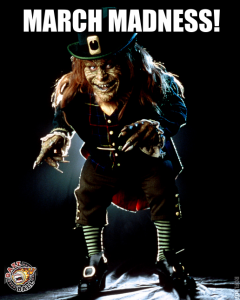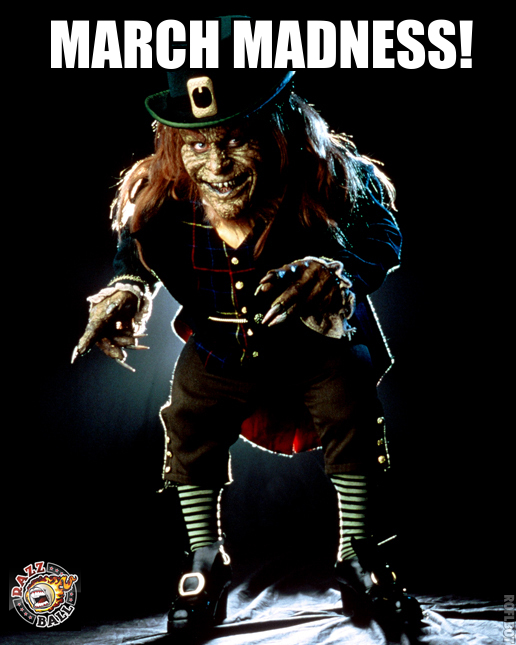 The tournament is finally here!
It's time to make our NCAA Tourney Bracket picks and join the 4th annual Razzball Basketball Bracket Pool, which through the power of hyperlinks, can be joined by clicking it right there!  Yours truly put together a 2nd out of 27 finish in last year's Razzball Bracket, so take that everyone that probably follows college basketball more than me!  Hah, I keed, I've been pretty invested this season with Chapel Hill looking so good.  And look at my alma mater making it!  UNCW getting a ridiculous draw playing same-state opponent Duke in a 4 vs. 13 matchup…  Duke seems to choke when they're not a #1 seed though, Gus Ayonin'!  Although I dunno, I went to a UNCW game this year and watched a handful of their other games… It's gonna be near impossible for them to keep up unless Duke misses all their 3s, since that's all Duke can ever do on a basketball court…
So come one, come all, and the winner of the pool will get a spot in the Commenters REL League plus lots of notoriety on the Pod.  Phrases like "___ is so much smarter than us!" and "____ will pick my lotto numbers next time!"  How is that not the coolest prize ever, Hurley?!
Join the pool and set up your bracket today!
(Razzball Basketball Pool – redundancy is the key to human life!)