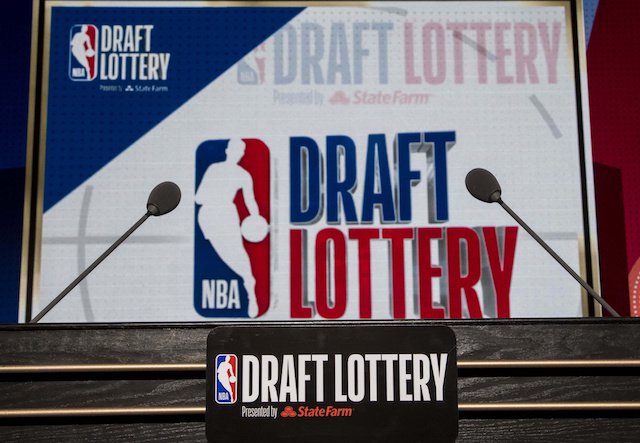 The results of countless prayers have been tallied, as the draft order for the upcoming NBA draft was revealed on May 15th. It appears the "lucky underwear" that Josh Jackson was sporting paid off big, as the Suns secured their very first number 1 overall pick in franchise history.
So who were the big winners and losers? The Sacramento Kings were positioned to select at No. 7, but with a 6% chance, defied the odds and ended up with the No. 2 pick. Let the Doncic vs Ayton debate commence. Or, since we are talking about the Kings, can we rule out the possibility of incompetence?
Below, I will speculate on how the first seven picks may play out in the upcoming draft. Next week, I will look at the final seven.
Please, blog, may I have some more?