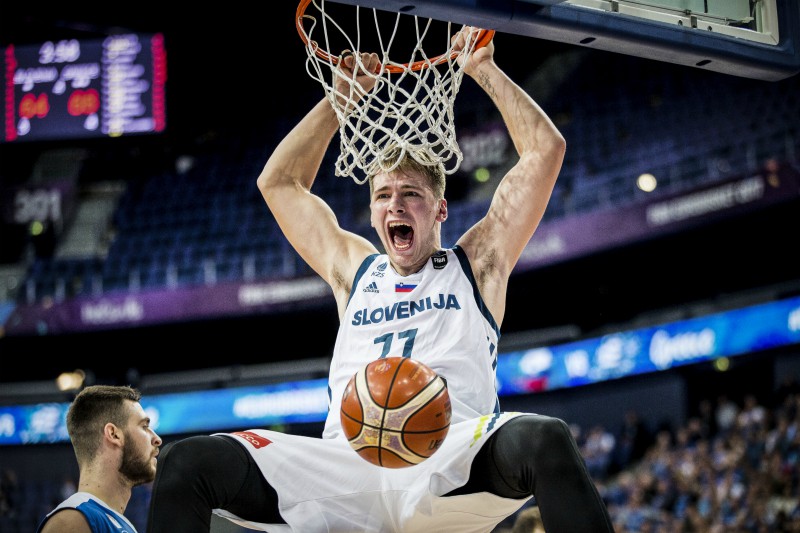 Whatup Razzball Nation!!
All good things come to those who wait. In what has been a challenging few months with my own health and the passing of a family member, I am back with another portion of Dynasty Deep Dive, as those of you who have been keeping up to date with the Razzball Basketball podcast would know.
So where are we at? What has happened in my absence?……………
Only the development of yet another superb freshman class, in what has been a topsy-turvy, can't miss season in college basketball. The action hasn't stopped there, though, as we have witnessed what no other 18 year old has done before and that is dominate the Euroleague (Europe's highest level of basketball) with a mixture of wizardry and masterful shooting from one of the best European basketball prospects to have stepped foot on the court (and I believe that to be no exaggeration).
So who are these pretenders? What makes them so special? Well, keep reading and let me take you on a little journey of why I'm drooling over the 2018 NBA draft class.
Please, blog, may I have some more?