We know the NBA is a serious business, but even it is not immune to the occasional mix up. Such an occurrence happened last week, sparked by a three-team trade centered around Trevor Ariza. Per reports, part of the deal that Memphis agreed was to send MarShon Brooks to the Phoenix Suns, but Phoenix thought they were getting Dillon Brooks. I guess that's what happens when you have two players with the same surname on the same team and you are trading with a team whose coach also has the same surname. And with that, the deal was off, only to happen two days later without the involvement of Memphis. Now that I think about it more, maybe the Wizards' master plan was to trade their head coach, but Memphis found out before it was too late. Imagine a team with all three members of the Holiday family: Jrue, Justin, and Aaron. How about a team with all four members of the Antetokounmpo family: Giannis, Thanasis, Alex, and Kostas? I would pay just to hear trade discussions involving players from those two families.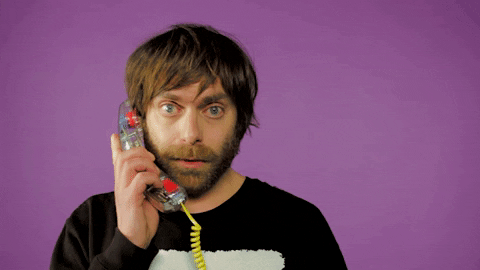 Taking a look at last week's suggestions, Wendell Carter Jr. has hit the well-documented "rookie-wall," but I still think he is an excellent Buy option, as he is too good to struggle for much longer. Nicolas Batum had a breakthrough performance vs the Knicks and I think he can improve more as we approach the second half of the season, while De'Anthony Melton maintained his minutes and production even with Devin Booker back. Finally, Trey Lyles has been underwhelming with his increased opportunity, but has the ability to get hot in a hurry, in contrast to Rodney McGruder, for whom I maintain the opinion that he should be off standard league rosters.
Please, blog, may I have some more?