As we prepare for the 2016-17 Fantasy Basketball Season, I'll be taking a look at each NBA team with their major adds and drops to see if we can pan for any surprise rotational gold. This open is especially witty for the Nuggets. We'll be counting down from worst NBA regular season to the best, mainly because I'm still figuring out how to rank the Warriors…
Minnesota Timberwolves (29-53)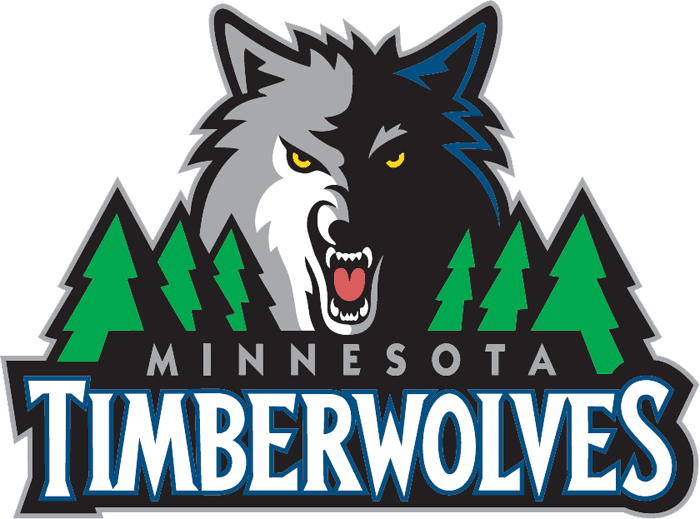 Key Acquisitions:
G Kris Dunn (Rookie)
C Cole Aldrich
F/C Jordan Hill
G/F Brandon Rush
COACH TIBBY TIBS!
Key Losses:
G Kevin Martin
G Andre Miller
Mayyyyybe Kevin Garnett, which would dramatically drop their average age…
Wow, this is going to be one of the most similar looking teams from last year to this season, with their only overhaul at the head coaching position. And yet, I think they're going to be a popular sleeper playoff pick after finishing 5th worst in the NBA last year.
The Wolves will presumably roll out the same starting 5 that ended 15-16, and it's a mad fun team. Rubio with the passes, LaVine with dunks, KAT with the post game, Wiggins with the isos, Dieng with the D, lions and tigers and bears, OH MY! And they add into the fold another combo guard who easily looks ready for the NBA, not to mention the Summer League MVP. Plus some underrated vet backups to get this young crew through their run at making the playoffs. Here's how their roster is shaping up:
Please, blog, may I have some more?